What's New at EAI!
EA Materials in 2023
Holidays and Special Days in Recovery (a workbook) - #108
Communication - #105 (in English and Swedish)
Are We Defective? - #106
Serenity Prayer Pocket Card - #M107
EA Materials in 2022
EA Bylaws - #24 (Revised)
Control - #40 (Revised)
Patience - #58 (Revised)
Sobriety in the EA Program - #104
Water Bottle - #M2
Outreach Pocket Card [10/pk] - #M103
OPEN THE ONLINE STORE TO ORDER ONLINE!
---
JOIN EAI'S EMAIL LIST (It's free and you can unsubscribe anytime.)
We send a brief email each Tuesday morning with information, personal reflections, program material, and opportunities to engage with the organization.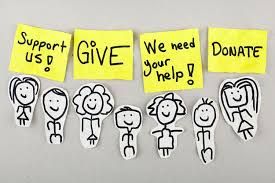 Please Consider Making a Contribution!
EA groups are self-supporting and all groups and individuals financially support the EAI office, which manages the literature and administrative work for EAI as a whole. Without support from members, EAI staff would not be available to support the many groups and members who have questions, make suggestions, or want to purchase EAI materials. Thank you to each individual and group for your contributions.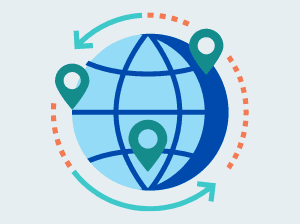 How to Find an EA Meeting to Join
A key to emotional well-being is to stay active with your group! Remote groups are pretty easy to access but we encourage you to try a few out before making any decisions about the Emotions Anonymous program. Remote groups meet by phone or online. Most groups follow our standard meeting format, but no two groups are exactly the same. Each group is run by those in the meeting and each has a different 'flavor' as a result. If there are no groups in your area or that work for your schedule, please consider starting one or joining a remote group! Find out more information on starting up a new group here.
We recommend verifying meeting information with the group's contact(s) prior to the meeting. Information provided on this website is provided by group members and is not always current.