Contact Emotions Anonymous International Service Center
Please submit any questions, suggestions, or general feedback in the space below. Thank you.
---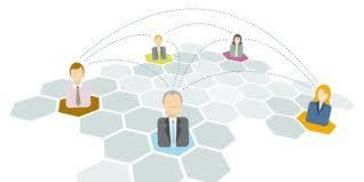 Find a Remote/Virtual EA Meeting
During the pandemic some of the face-to-face meetings shifted to remote formats. If you would like meeting continuity, please join a meeting that is near you or join a REGULARLY scheduled remote meeting.
Click here to go to the Temporary Scheduled remote meetings
Click here to go to the Regularly Scheduled remote meetings
Don't see one that works for you? Click here if you're interested in starting a new EA meeting.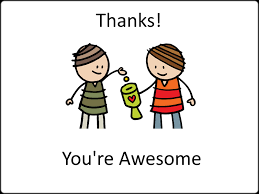 Please Consider Making a Contribution!
EA groups are self-supporting and all groups and individuals financially support the EAI office, which manages the literature and administrative work for EA as a whole. Without support from members, EAI staff would not be available to support the many groups and members who have questions, make suggestions, or want to purchase EA materials. Thank you to each individual and group for your contributions.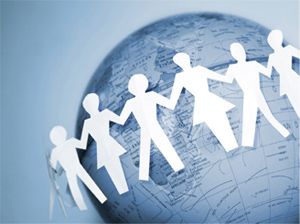 Find an EA Meeting
EA has always offered alternative format meetings, as well as face-to-face meetings. New temporary virtual meetings have also begun.
A key to emotional well-being is to stay active with your group. If there are no groups in your area or work in your schedule, please consider starting one! Find out more here.
Click here to find a FACE-to-FACE meeting in the United States.
Click here to find a FACE-to-FACE meeting globally outside the United States.
Click here to find a REMOTE Meeting — Phone, Online Conference Call, Zoom, Skype, Chat and other methods!