EAI Bylaw Review Committee Minutes
Minutes from EAI's Bylaw Review Committee meetings will be posted here.
2021 New & Revised Literature
Sponsorship in EA (#25)
Loneliness (#42)
Fear (#47)
Acceptance (#90)
Comfort Zone (#91)
Pushing Away our Feelings (#92)
5 Ways to Face your Grief (#93)
Guilt (#94)
Gratitude (#95)
Calm (#96)
Kindness (#97)
Recovery (#98)
Time (#99)
Healthy Boundaries (#100)
Perseverance (#101)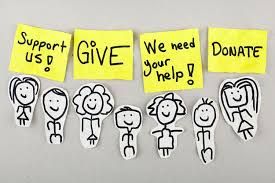 Please Consider Making a Contribution!
EA groups are self-supporting and all groups and individuals financially support the EAI office, which manages the literature and administrative work for EA as a whole. Without support from members, EAI staff would not be available to support the many groups and members who have questions, make suggestions, or want to purchase EA materials. Thank you to each individual and group for your contributions.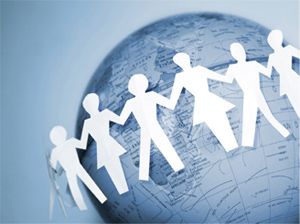 How to Find an EA Meeting to Join
A key to emotional well-being is to stay active with your group. If there are no groups in your area or that work for your schedule, please consider starting one! Click here to find out more.