EA International Emails Sent Previously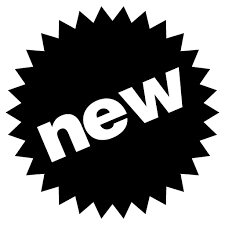 Meetings Added Recently! Click on day and time for details. You will need to scroll down until you've reached the "Regularly Scheduled Remote Meetings" heading.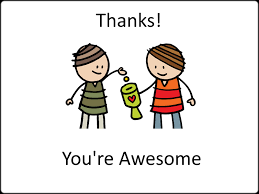 Please Consider Making a Contribution!
EA groups are self-supporting and all groups and individuals financially support the EAI office, which manages the literature and administrative work for EA as a whole. Without support from members, EAI staff would not be available to support the many groups and members who have questions, make suggestions, or want to purchase EA materials. Thank you to each individual and group for your contributions.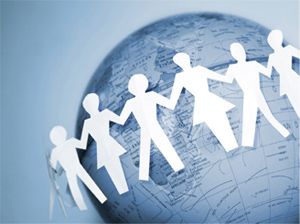 Find an EA Meeting
EA has always offered alternatives to face-to-face meetings and during the pandemic, some f-to-f meetings have shifted to a remote format. The regular alternative meetings are available on the link below. New/temporarily shifted meetings are listed under "New Meetings," (just to the left of this information).
A key to emotional well-being is to stay active with your group. We also offer alternative formats, including phone, Skype, chat and others. Or, if there are no face-to-face groups in your area please consider starting one! Find out more here.
Click here to find a meeting in the United States.
Click here to find a global meeting.
Click here to find a meeting held REMOTELY -  chat, Skype, phone and other methods!