EA's Monthly Newsletter, The Connection
2020 EA Connection Issues
Would you like to receive notification of The Connection each month? Click here to receive that email. Don't have email? Click here to receive a printed copy via regular mail delivery!
2019 EA Connection Issues
Share Your Story!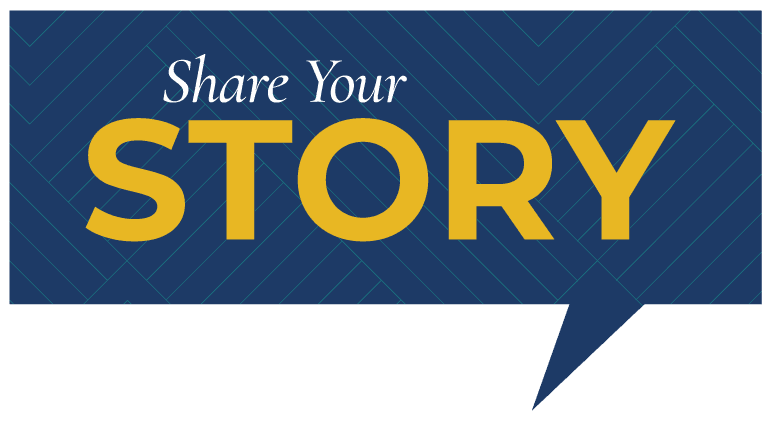 Please consider submitting your own reflection to add to the EA Trustees' thoughts on the monthly reflection. In 2020 we will work through the 12 Promises as they relate to the Steps.
If you would like to submit your reflection for publication consideration, email it to connection@emotionsanonymous.org by the 15th of the month prior to publication. EA needs member involvement! Please keep your submissions to 100 words. Due to space limitations, not all submissions will be published and they may be edited. We will try to include as many as we can!
January - 1st Promise: We realize a new freedom and happiness.
February - 2nd Promise: We do not regret the past or wish to shut the door on it.
March - 3rd Promise: We comprehend the word serenity, and we know peace of mind.
April - 4th Promise: No matter how far down the scale we have gone, we see how our experience can benefit others.
May - 5th Promise: The feelings of uselessness and self-pity lessen.
June - 6th Promise: We have less concern about self and gain interest in others.
July - 7th Promise: Self-seeking slips away.
August - 8th Promise: Our whole attitude and outlook upon life changes.
September - 9th Promise: Our relationships with other people improve. 
October - 10th Promise: We intuitively know how to handle situations which used to baffle us.
November - 11th Promise: We acquire a feeling of security within ourselves.
December 12th Promise: We realize that God is doing for us what we could not do ourselves.
Past EA Connection Issues