Board & Staff
The Emotions Anonymous Board of Trustees are voted into office on a rotating basis at the Fall Annual Conference. Trustees serve three year terms. Six Trustees are 'Regional Representatives' and are responsible for staying in contact with members in their geographic areas. These areas include the United States and Canada. The Executive Committee of the Board makes policy decisions throughout the year which are then voted on by the full Board at the semi-annual meetings. The remaining Trustees include "General Service" members and one Nonmember. All committees meet monthly by phone conference call. 
2015-2016 Board of Trustees
2017-2018 Regional Trustees:
Open - Region 1
Gus S. - Region 2
602-319-3890 - schloessergus@gmail.com
Open - Region 3
Tyrrel D. - Region 4
706-782-2328 - ATdear08@gmail.com
Open - Region 5
France B. - Region 6
819-319-9912 - france.boulerice@gmail.com
Executive Committee:
Gus S - President
602-319-3890 - schloessergus@gmail.co
Scott J.- Treasurer/Vice President
507-276-0323 - sdjakel@gmail.com
Val C. - Secretary
585-371-4347 - valcea@gmx.com
Harold F. - Trustee-at-large
603-624-8455 - hthnhhugs@yahoo.com
General Service:
Harold F.
603-624-8455 - hthnhhugs@yahoo.co
Scott J.
507-276-0323 - sdjakel@gmail.com
Nonmember:
Open
Staff
Main office phone: 651-647-9712
Office is open Monday - Thursday 9 a.m. - 4 p.m.
Executive Director: Elaine Weber Nelson
email: director@emotionsanonymous.org
Office Manage: Mary Weidner
email: orders@emotionsanonymous.org
Database Coordinator: Bobbie Jo Meegan
email (for group information): groupdata@emotionsanonymous.org
email (for The Loop):eanon@emotionsanonymous.org
Shipping Coordinator: Carleen Schmidt:
email: shipping@emotionsanonymous.org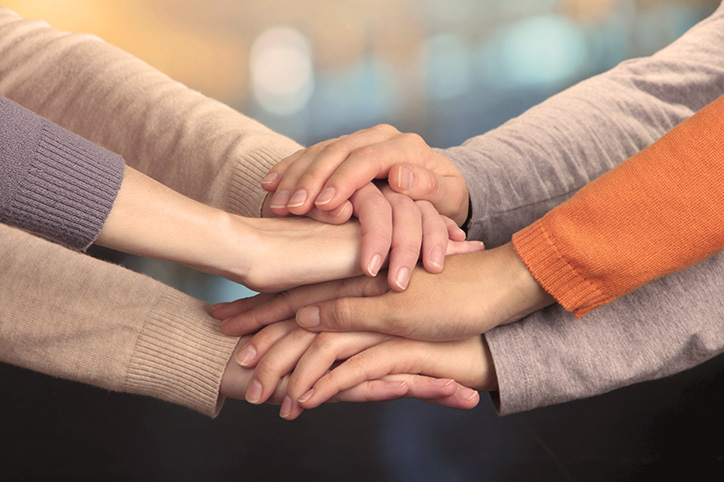 Activities
EA retreats, programs, and meetings are designed for education, support and fun! Find out what is happening in your area or across the world.
Click here to see the event calendar.
Is your group planning an event that could be on the calendar? Email us the information and we'll add it to the calendar!
Keep checking back here for more information about the 2017 EA International Convention dates and location!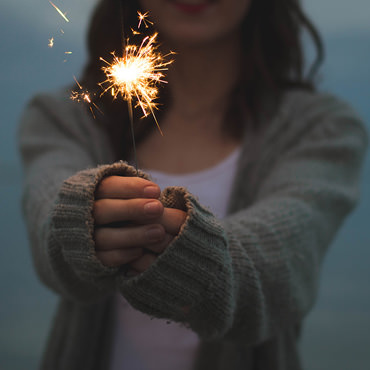 Donate
EA groups are self-supporting and all groups and individuals financially support the International Service Center, which manages the literature and behind-the-scenes work for EA as a whole.