Financial Information and Annual Reports
In accordance with the 7th Tradition of self-support, EA groups do not accept contributions outside of the membership. The International Service Center (ISC) of EA exists solely to support the EA groups and members. Contributions from groups and individual members and sales of EA material allow the ISC to continue to operate.
You may access EA's 990 and most recent Annual Report below. If you would like to make a donation, please click here.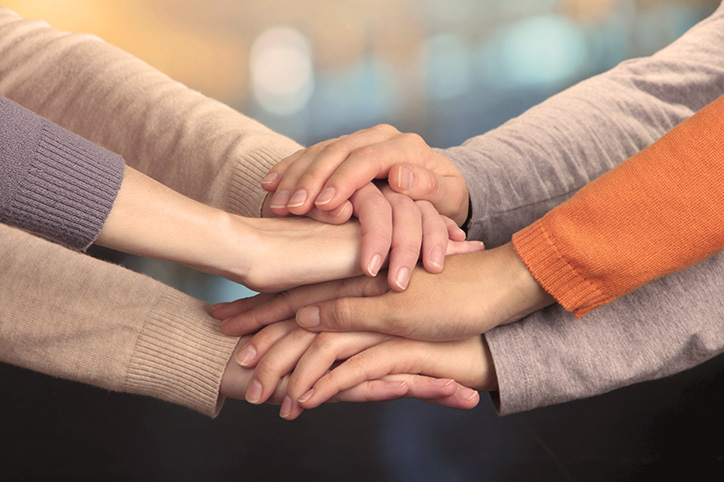 Activities
EA retreats, programs, and meetings are designed for education, support and fun! Find out what is happening in your area or across the world.
Click here to see the event calendar.
Is your group planning an event that could be on the calendar? Email us the information and we'll add it to the calendar!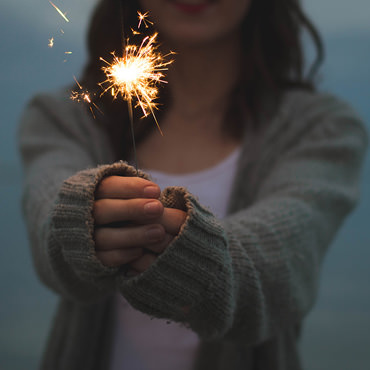 Donate
EA groups are self-supporting and all groups and individuals financially support the International Service Center, which manages the literature and behind-the-scenes work for EA as a whole.