Currently there are EA groups in more than 30 countries, with more than 600 active groups, including skype and phone meetings.
As an anonymous program, EA respects the confidentiality of its members at all times. As a spiritual program, there is an emphasis on a Higher Power. Experience has shown the EA program works equally well for those with or without religious beliefs or affiliations.
EA provides a warm and accepting group setting in which to share experiences without fear of criticism. Through weekly support meetings, members discover they are not alone in their struggles. We may each have different symptoms, but the underlying emotions are the same or similar.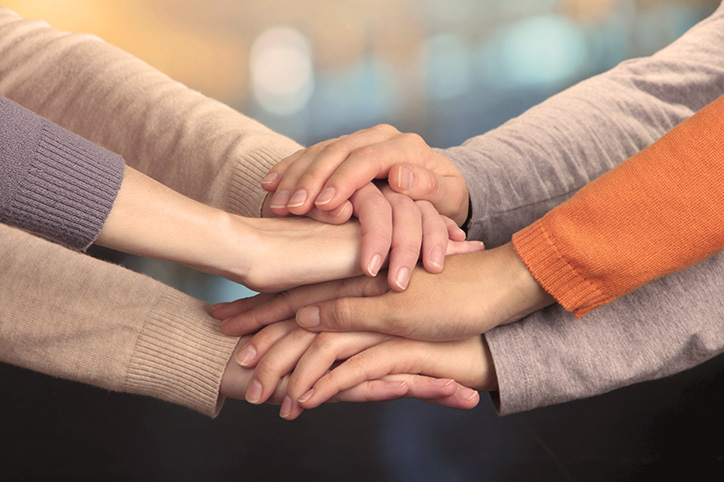 Activities
EA retreats, programs, and meetings are designed for education, support and fun! Find out what is happening in your area or across the world.
Click here to see the event calendar.
Is your group planning an event that could be on the calendar? Email us the information and we'll add it to the calendar!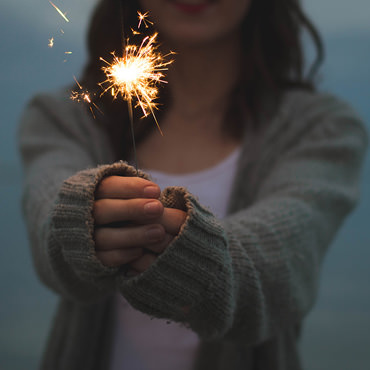 Donate
EA groups are self-supporting and all groups and individuals financially support the International Service Center, which manages the literature and behind-the-scenes work for EA as a whole.