Emotions Anonymous är en tolvstegsorganisation, liknande Anonyma Alkoholister. Vår gemenskap består av människor som samlas på möten en gång i veckan i syfte att arbeta med att tillfriskna från känslomässiga problem. Medlemmarna i EA kommer från livets alla sidor och skeden, med olika ekonomisk- , social- och utbildningsbakrund. Det enda kravet för medlemskap är en önskan att tillfriskna känslomässigt.
Vårt program har inneburit fantastiska förändringar hos många som lider av olika problem såsom depression, ilska, brustna- eller plågade relationer, sorg, ängslan, dålig självbild, panik, onormal rädsla, förbittring, svartsjuka, skuld, desperation, utmattning, anspänning, uttråkning, ensamhet, tillbakadragenhet, tvångsmässigt och negativt tänkande, oro, tvångsmässiga beteenden och en rad andra emotionella frågor.
Eftersom EA är ett anonymt program, respekteras medlemmarnas förtroenden alltid. EA är ett andligt program och tron på vad vi kallar en "Högre Kraft" är en viktig del av programmet. Erfarenheten har visat att programmet fungerar bra, både för människor som har religiösa föreställningar och för människor som inte har några sådana.
EA erbjuder en varm och accepterande gruppstämmning där vi utan att vara rädda eller ängsliga kan dela med oss av våra erfarenheter. Genom regelbundna veckomöten upptäcker medlemmarna att vi inte är ensamma i vår kamp eller med våra särskilda problem.Vi kan alla ha olika symptom men de underliggande känslorna är desamma eller snarlika.
Vårt program startades i St. Paul i Minnesota, USA år 1971. Emotions Anonymous upprätthålls av medlemmarnas frivilliga bidrag och varje grupp uppmanas att finansiellt hjälpa EA som helhet.
Om våra möten: EA är inte en medicinsk eller psykiatrisk service och bistår heller inte med personlig- eller familjerådgivning. Ledarskap i grupperna roterar och är icke-processionellt. ledarens uppgift är helt enkelt att genomföra mötet, inte att tjäna som en auktoritet. Våra möten är strukturerade för att hjälpa medlemmar som önskar uppnå och bibehålla emotionell hälsa genom att förså EA:s Tolv Steg i sina dagliga liv.
Programmets redskap inkluderar: de Tolv Stegen, Traditionerna, Begreppen och Löftena. Vi har också en EA-bok (för närvarande endast på engelska) med texter om stegen och personliga berättelser, vår dagliga meditationsbok "Today" och EA-godkänd litteratur. Mycket av litteraturen finns översatt till svenska. Den säljs i Sverige av EA Sverige Servicegrupp. Klicka på länken här nedanför så får du information om hur du beställer svensk EA-litteratur.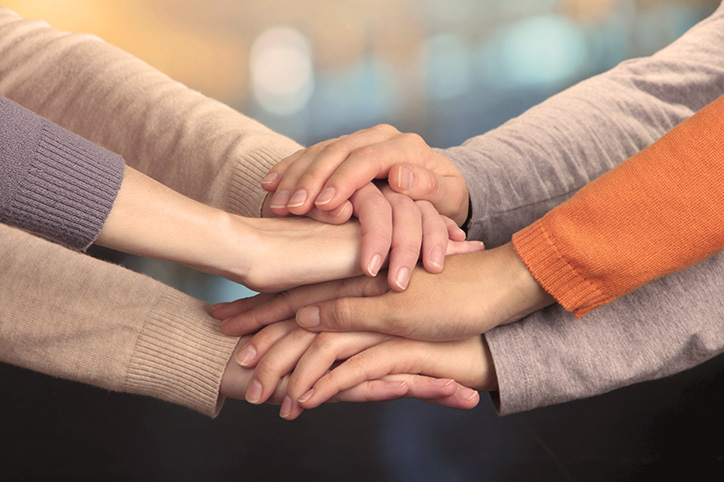 Activities
EA retreats, programs, and meetings are designed for education, support and fun! Find out what is happening in your area or across the world.
Click here to see the event calendar.
Is your group planning an event that could be on the calendar? Email us the information and we'll add it to the calendar!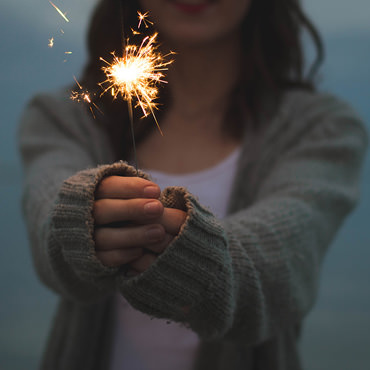 Donate
EA groups are self-supporting and all groups and individuals financially support the International Service Center, which manages the literature and behind-the-scenes work for EA as a whole.