Emociones Anónimas es una organización de doce pasos, semejante a Alcohólicos Anónimos. Está compuesta por personas que asistimos a las reuniones semanales para caminar juntos por el sendero de la recuperación de nuestros problemas emocionales. Los miembros de EA procedemos de diferentes ambientes, somos de edades diferentes, y pertenecemos a ambientes culturales, sociales y económicos muy distintos. El único requisito para ser miembro es el de tener el deseo de ponerse bien emocionalmente.
Nuestro programa ha obrado milagros en la vida de muchas personas que sufren diferentes problemas tales como: depresión, ira, dificultades en sus relaciones con los demás, dolor, ansiedad, escasa autoestima, sentimientos de pánico, miedos irracionales, resentimientos, celos, culpabilidad, desesperación, agotamiento, tensión, aburrimiento, soledad, obsesiones, negativismo, preocupaciones, conductas compulsivas y otros síntomas de malestar emocional.
Como programa anónimo que es, EA respeta la confidencialidad de sus miembros. Como programa espiritual que es, pone un énfasis especial en un Poder Superior. La experiencia nos enseña que el programa de EA le resulta tan útil a los que tienen creencias religiosas como a los que no las tienen, a los que pertenecen a alguna religión como a los que no pertenecen a ninguna.
EA proporciona un ambiente cálido y acogedor en el que hablar de nuestras experiencias sin miedo a la crítica. En las reuniones semanales los miembros comprueban que no están solos con sus problemas. Cada uno de nosotros podemos tener síntomas diferentes, pero las emociones que están detrás de los mismos son idénticas o muy semejantes.
Nuestro programa se funda en St. Paul, Minnesota, en 1971. En 1996 había cerca de 1200 grupos en 39 países, incluyendo a los Estados Unidos. Emociones Anónimas se mantiene con las contribuciones voluntarias de los miembros y sugiere a sus miembros y grupos a que asuman esta responsabilidad.
Nuestras reuniones: EA no es un servicio médico o psiquiátrico, no proporciona asesoramiento sobre problemas personales o familiares. Los puestos de servicio en los grupos y en las reuniones son rotatorios y no los lleva ningún profesional. La función del moderador de la reunión se limita a coordinar la reunión, y no ejerce ningún tipo de autoridad. La estructura de nuestras reuniones está concebida para ayudar a aquellos que quieren alcanzar y conservar la salud emocional a comprender y a utilizar los Doce Pasos de Emociones Anónimas en su vida diaria.
Las herramientas de nuestro programa incluyen: las Doce Tradiciones, los Conceptos y las Promesas. También tenemos el libro EA que contiene diferentes textos sobre los pasos y testimonios de recuperación personal, nuestro libro de meditaciones diarias Today (en inglés), y otras publicaciones oficiales del programa.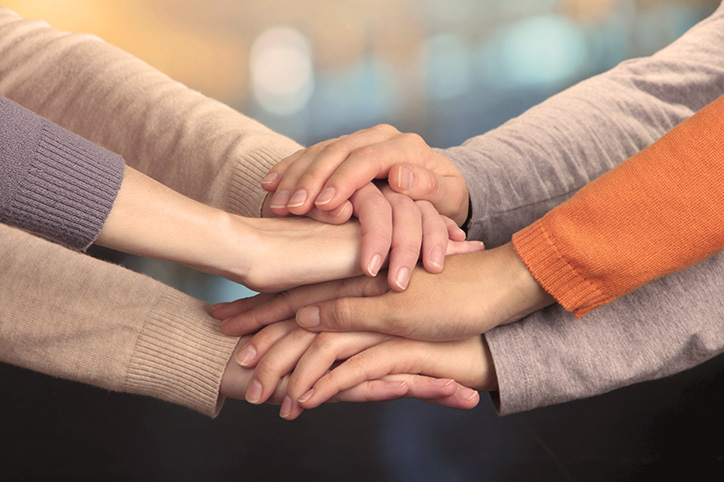 Activities
EA retreats, programs, and meetings are designed for education, support and fun! Find out what is happening in your area or across the world.
Click here to see the event calendar.
Is your group planning an event that could be on the calendar? Email us the information and we'll add it to the calendar!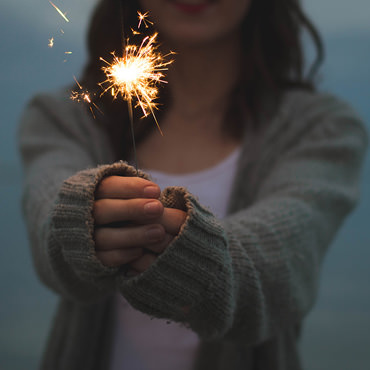 Donate
EA groups are self-supporting and all groups and individuals financially support the International Service Center, which manages the literature and behind-the-scenes work for EA as a whole.