Do you have clients or patients who have a problem coping with the stresses of daily living and who desire to feel better emotionally? You may wish to consider a referral to a local chapter of Emotions Anonymous. Find out if there is a meeting close by here.
Emotions Anonymous (EA) is a self-help support group based on the Twelve Steps of Alcoholics Anonymous. EA is not a replacement for professional therapies but rather a complementary support for individuals who struggle with emotional difficulties. Members come together to share their experiences — good and bad — their strengths and weaknesses, hopes and needs with other members. We have not found it helpful to place labels on any degree of illness or health. Our aim is to help anyone with any emotional problem get their emotions back under control so they can make healthy choices in life. At EA we do not give advice or counsel. We neither endorse nor oppose use of any medication or therapy but encourage each member to adhere to the advice of their physician. Our goal is to provide a warm and caring atmosphere where individuals can feel free to share their concerns, to hear of the progress, and to learn from their peers.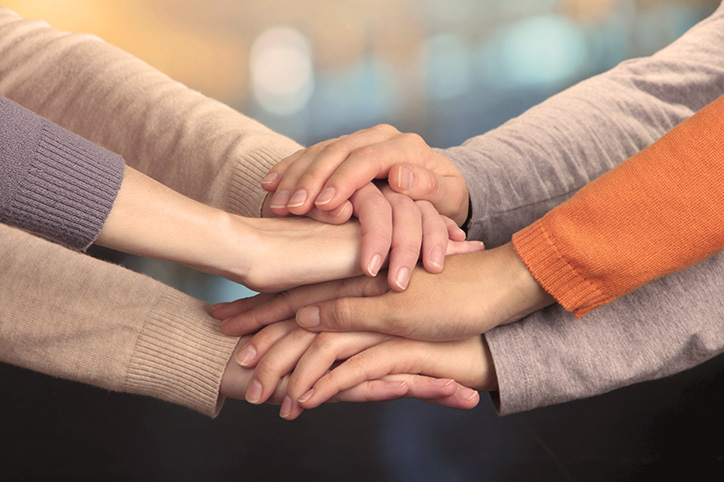 Activities
EA retreats, programs, and meetings are designed for education, support and fun! Find out what is happening in your area or across the world.
Click here to see the event calendar.
Is your group planning an event that could be on the calendar? Email us the information and we'll add it to the calendar!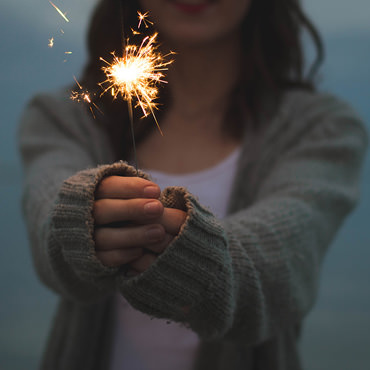 Donate
EA groups are self-supporting and all groups and individuals financially support the International Service Center, which manages the literature and behind-the-scenes work for EA as a whole.