Find a Meeting in the United States
Looking for a meeting close by? There are many ways to search. Spell out the name of the city and state completely (no abbreviations!). Click on the entry for additional information. No meetings coming up in the city or zip code you want? Try searching by just the state instead. Coming up with too many options if you search by state? Use the boxes that appear just above the listing to narrow your search. For example - if you search for "California", you'll get two pages of meetings. If you next choose "city" in the left-hand box and type in "Sacramento" in the right-hand box, you'll see just the meetings in that city. Same goes for choosing any of the other options on the left - then type in what you want on the right. (Just be sure to use the same spelling/abbreviation as in the initial listing so it recognizes it.)
It can be a good idea to call ahead of time to be sure the meeting will be held. There are about 300 EA meetings across the United States - so if nothing comes up in your city or state, think about starting your own meeting! The EA-ISC has materials to help you get going!
Please remember that while group contact people provide their phone/email to assist you, anonymity and confidentiality are important to everyone. By continuing this search, you agree to maintain the confidentiality of all members of EA.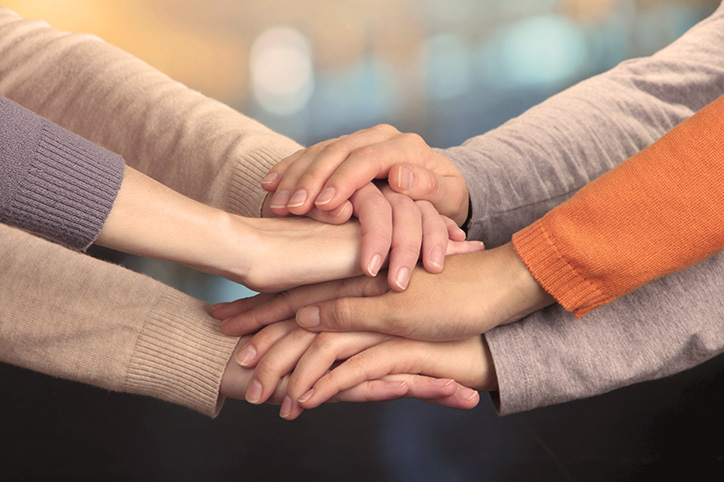 Activities
EA retreats, programs, and meetings are designed for education, support and fun! Find out what is happening in your area or across the world.
Click here to see the event calendar.
Want more information on the 2016 EA International Convention? Click here to go to the event calendar and registration form! (Registration opens June 1, 2016.)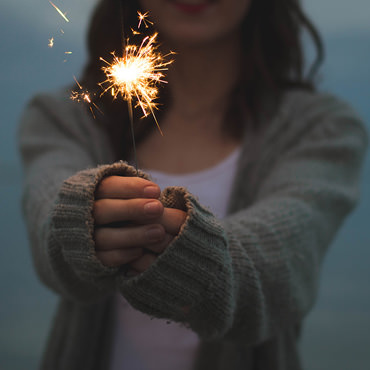 Donate
EA groups are self-supporting and all groups and individuals financially support the International Service Center, which manages the literature and behind-the-scenes work for EA as a whole.