Skype Meetings
Skype is an easy - and free! - way to access an EA meeting. You need to open a Skype account first (again - free!). Click here for an easy tutorial on opening an account or simply go to Skype.com. Once you have an account, just log on to Skype, enter the name of the group you wish to join, and you're all set!
Sunday 8 a.m. NZ
Group Name: smallstepsnz
Contact Issie: issie@windowslive.com
Monday, 7:30 p.m. EST
Group Name:serenity-ea
Contact Charlie: chairmanial@yahoo.com or Shani: shani.cea001@mymdc.net
Internet Chat Meetings
Want to participate in a meeting via a chatroom? Click on: http://eachat.webs.com/ to go to the EA chat room.
All meeting times are in Pacific Standard Time. Click here for a time conversion aide.
Meetings are held:
Monday, 6 p.m.
Tuesday, 6 p.m.
Wednesday, 6 p.m.
Thursday, 6 p.m.
Friday 5 p.m.
Saturday 5 p.m. & 7 p.m.
Sunday 4 p.m. & 6 p.m.

Having a problem? The EA contact member for the chat room meetings listed above can be reached at: namesconnie@hotmail.com. Please note that chat room meetings are not the same as phone meetings. For phone meetings, scroll down a bit further on this page.
 
A chatroom for a Step Meeting is held on Saturdays at 10:30 EST.  This meeting is accessed by going to http://stepchat.com/chat/room5.htm and requires a sign up process first.This chatroom's contact is: n5080@yahoo.com
Forum Langue française
Vous voulez participer à une réunion par un salon de discussion ? Cliquez sur: http://www.emotifsanonymes.eu/forum pour aller à la salle de chat EA. Contact: Bernard: webmaster@emotifsanonymes
Phone Meetings
Looking for a simple phone call to connect you to a meeting? EA members meet by telephone (conference call) on the following days. The phone number to use follows the time and date listing. Once you dial it, you will be asked for the Participant Code - be sure to hit the # sign at the end!
Sunday, 8 a.m. PST
1-712-432-0080 Participant Access Code 855327#
Sunday 6 p.m. PST
1-641-715-0861 Participant Access Code 830554#
Thursday 2 p.m. EST
1-712-775-7031 Participant Access Code 416048734#
Thursday 7 p.m. EST
1-605-475-3235 Participant Access Code 138984#
Friday 6 p.m. PST (step mtg)
1-641-715-0861 Participant Access Code 830554#
Saturday 6 p.m. PST
1-641-715-0861 Participant Access Code 830554#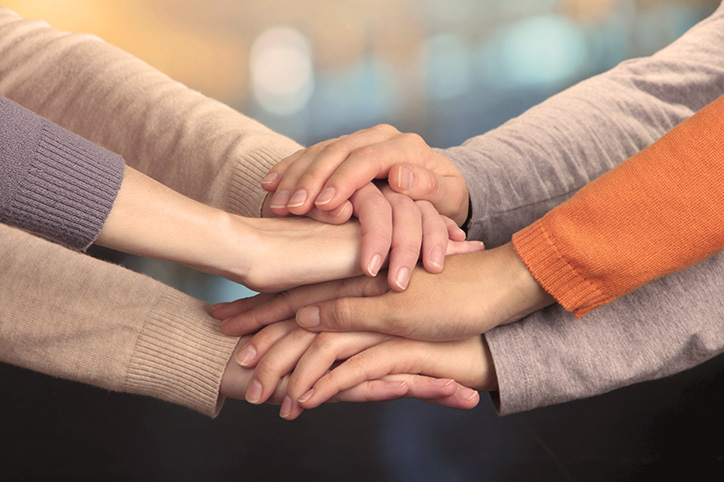 Activities
EA retreats, programs, and meetings are designed for education, support and fun! Find out what is happening in your area or across the world.
Click here to see the event calendar.
Is your group planning an event that could be on the calendar? Email us the information and we'll add it to the calendar!
Keep checking back here for more information about the 2017 EA International Convention dates and location!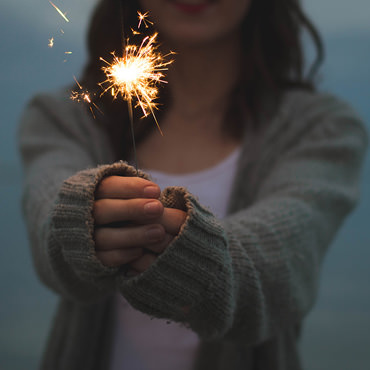 Donate
EA groups are self-supporting and all groups and individuals financially support the International Service Center, which manages the literature and behind-the-scenes work for EA as a whole.