U.S. Intergroups
California
Orange County - 9209 Paramount Blvd, Downey CA 90240-2727
Los Angeles - Contact Greg: 818-216-7629
Sacramento - 890 Morse Ave @ Northrup Room F-4
---Contact Vickie: 916-485-7721 - organizational meeting held on First Tuesday of each month. Call for more information.
Illinois/Indiana
Illiana - Contact Don: 847-370-6937
Recording:708-383-0200
Minnesota
Contact Brad: 651-644-6706
Texas
Houston - Contact Bill: 713-871-9994
Northeast Texas - Contact George: 817-965-1986/817-455-2898
Global Intergroups
Manitoba, Canada
Contact Jim: 204-786-1145
Voice mail only: 204-269-6248
Belgium/France/Switzerland
Contact Claire: 1 42 59 23 85
Sweden
Contact Steffan 0704 53 54 39
Contact Benkt (for literature) 046 533 31
Germany
Contact Ulrich: 0049-6031-1604168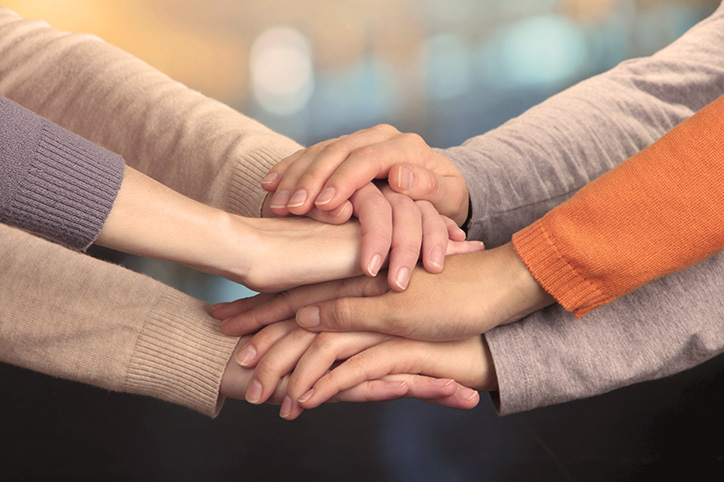 Activities
EA retreats, programs, and meetings are designed for education, support and fun! Find out what is happening in your area or across the world.
Click here to see the event calendar.
Is your group planning an event that could be on the calendar? Email us the information and we'll add it to the calendar!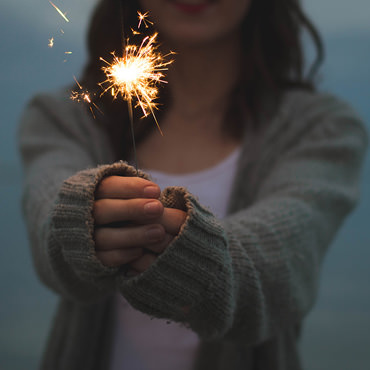 Donate
EA groups are self-supporting and all groups and individuals financially support the International Service Center, which manages the literature and behind-the-scenes work for EA as a whole.