Find a Meeting Outside the United States
Looking for a meeting across the world? Start your search by entering the country name ONLY to see ALL the meetings in that country. If you want to narrow the field, use the smaller boxes that come up next to direct your search (city, province, meeting date etc). OR type in JUST the province or JUST the city. Use has shown that if you type in all the information (county, city, province) you will end up with no results...

Click on the listing or the > for the location, address, contacts, and time the meeting is held.
Can't find an international group listing or confused about the information you find here? Click on the country (list found to the right - Global Intergroup Listings) to be redirected to a separate country website or meeting listing. The countries at the right keep their meeting lists separate from the EA-ISC website listing.
It can be a good idea to call before you attend to be sure the meeting is occurring. Please remember that while group contact people provide their phone/email to assist you, anonymity and confidentiality are important to everyone. By continuing this search, you agree to maintain the confidentiality of all members of EA.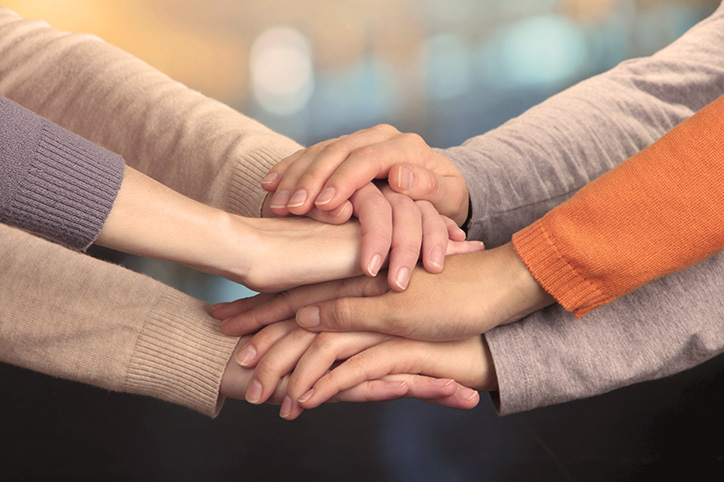 Activities
EA retreats, programs, and meetings are designed for education, support and fun! Find out what is happening in your area or across the world.
Click here to see the event calendar.
Is your group planning an event that could be on the calendar? Email us the information and we'll add it to the calendar!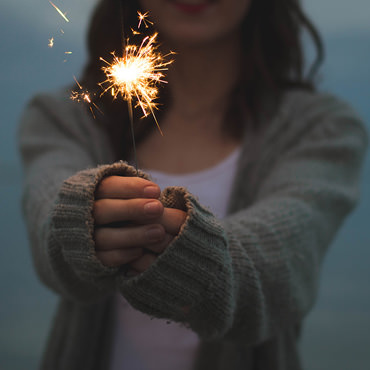 Donate
EA groups are self-supporting and all groups and individuals financially support the International Service Center, which manages the literature and behind-the-scenes work for EA as a whole.