Promises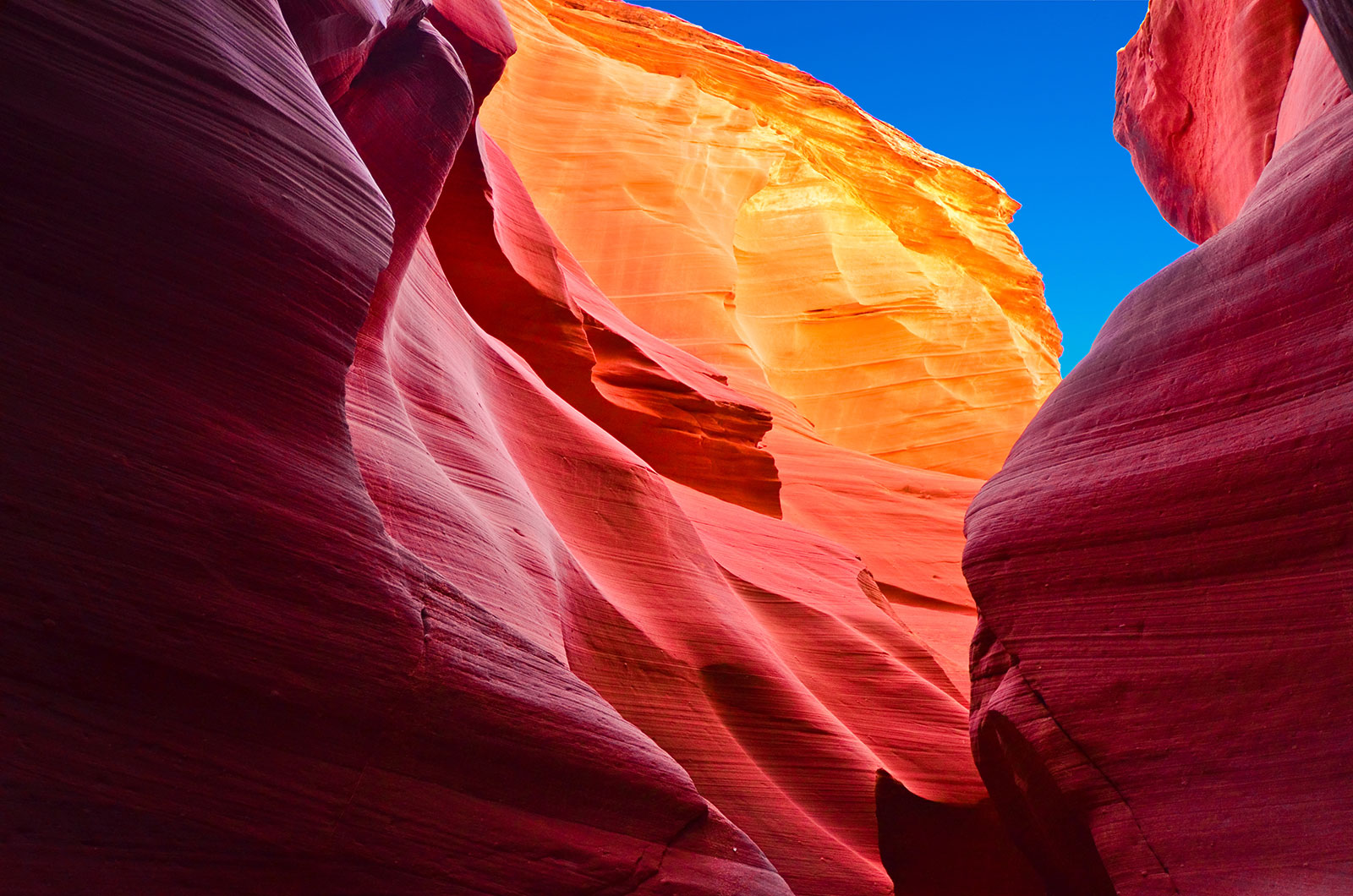 We realize a new freedom and happiness. 
We do not regret the past or wish to shut the door on it. 
We comprehend the word serenity, and we know peace of mind. 
No matter how far down the scale we have gone, we see how our experience can benefit others. 
The feelings of uselessness and self-pity lessen. 
We have less concern about self and gain interest in others. 
Self-seeking slips away. 
Our whole attitude and outlook upon life changes. 
Our relationships with other people improve. 
We intuitively know how to handle situations which used to baffle us. 
We acquire a feeling of security within ourselves. 
We realize that God is doing for us what we could not do ourselves. 
These may seem like extravagant promises, but they are not. They are being fulfilled among us, sometimes quickly, sometimes slowly. 
Adapted with permission of Alcoholics Anonymous, Big Book, p. 83-84.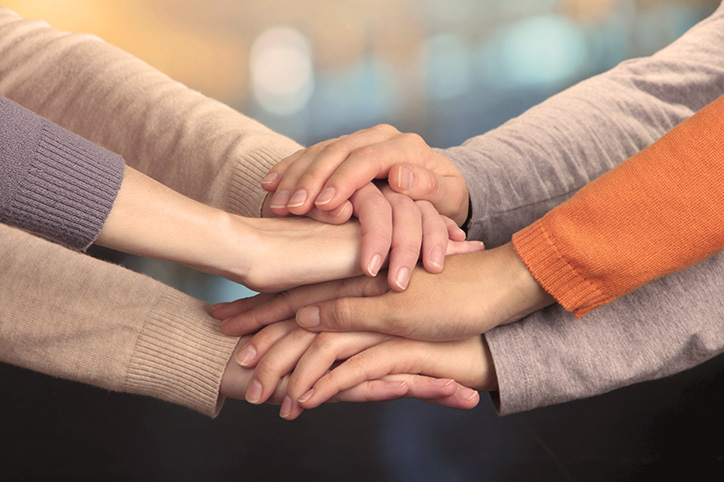 Activities
EA retreats, programs, and meetings are designed for education, support and fun! Find out what is happening in your area or across the world.
Click here to see the event calendar.
Is your group planning an event that could be on the calendar? Email us the information and we'll add it to the calendar!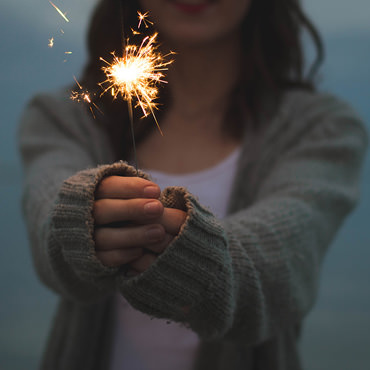 Donate
EA groups are self-supporting and all groups and individuals financially support the International Service Center, which manages the literature and behind-the-scenes work for EA as a whole.