This is the official website of Emotions Anonymous International. Emotions Anonymous (EA) exists to support
individuals with emotional difficulties in their efforts to live a more manageable life by using the Emotions Anonymous Program of recovery.
Emotions Anonymous' 7th Tradition tells us we must rely only on our membership for support of the program as a whole. Our goal for individual and group contributions this year is $45,000. Your Board of Trustees approved the 2016-2017 ISC budget at the Board meeting prior to the September 2016 Convention in Arizona. EA's fiscal year ends June 30, 2017 and the budget is based on expected revenue from publication sales and contributions. Please support EA's efforts by making a contribution today. Click here to be redirected to the donation page. Thank you!
We have raised
$24,127.48
of our goal.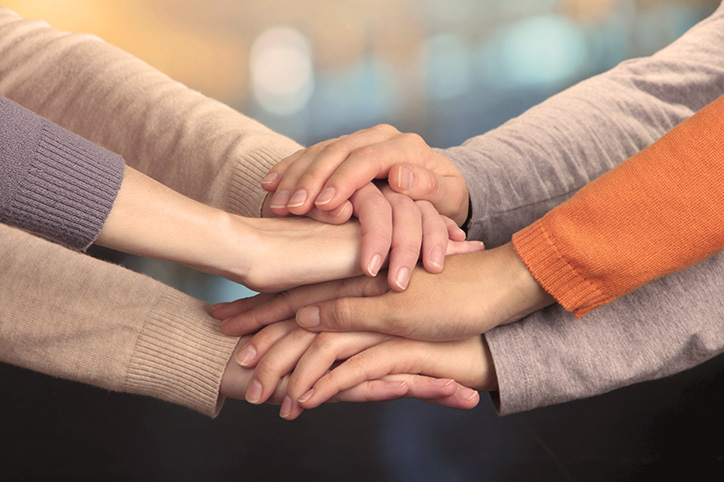 Activities
EA retreats, programs, and meetings are designed for education, support and fun! Find out what is happening in your area or across the world.
Click here to see the event calendar.
Is your group planning an event that could be on the calendar? Email us the information and we'll add it to the calendar!
Keep checking back here for more information about the 2017 EA International Convention dates and location!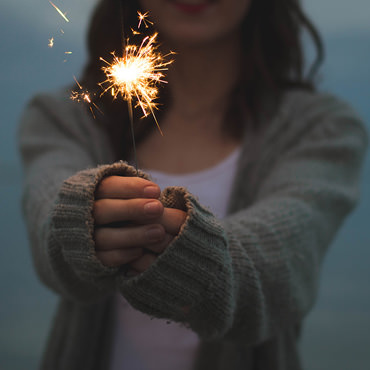 Donate
EA groups are self-supporting and all groups and individuals financially support the International Service Center, which manages the literature and behind-the-scenes work for EA as a whole.
Your Trustee's Reflections
During 2017, your EA Trustees will reflect on one of the Helpful Concepts here.
Concept 3: We respect anonymity—no questions asked. We aim for an atmosphere of love and acceptance. We do not care who you are or what you have done. You are welcome.
In this concept we see that hospitality is such a key thing for us in E.A. We often struggle with shame and rejection issues. Conditional acceptance we're used to in life!! In our program, we don't put conditions on our welcoming of others. When we receive one another just as we are, we practice the kind of respect and positive regard that our Higher Power intends for us to show to others. All are welcome!. -  Scott J., Vice President/Treasurer, Board of Trustees
I have trouble accepting my past and myself. Early in the program it was comforting to know others had made mistakes too. By accepting others I work at accepting myself. I have faith that a Higher Power will guide all of us to a better way of living. - Val C.
Anonymity is a very important concept. Members can say anything and it stays in the meeting. I have seen meetings close because someone has broken the anonymity of the members in the meeting. The only one who can break their anonymity is the person himself. I broke my anonymity me when I became a trustee. This does not mean I can speak for EA because of this. I have gone to many meeting throughout the country. At those meeting I experience love and acceptance. I recommend that you try to attend meeting where ever you visit. You may find a tool or two to help in your recovery. - Harold H.
Recall your first EA meeting and the hesitation you experienced before walking through the door? I do. Who will I see? Who will see me? My emotions were well at work, from fear to shame in having to admit that, yes, I had hit an emotional bump in my life. Little did I know that this EA Concept existed, nor it's implications. I was saved, I was welcomed, I was accepted, I was loved! Long Live Helpful Concept 3! - Gus S., President, Board of Trustees