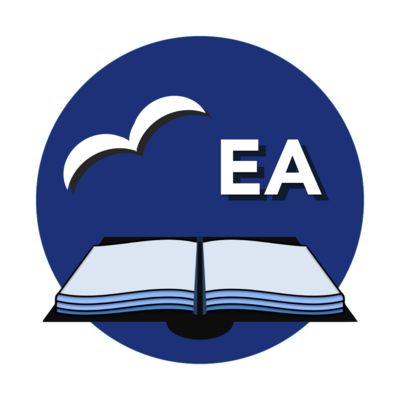 Ways to Help Your Program
Did you know EA has an app? Currently only available from the app store. We hope to develop an app for android in the future. Click here to download the app.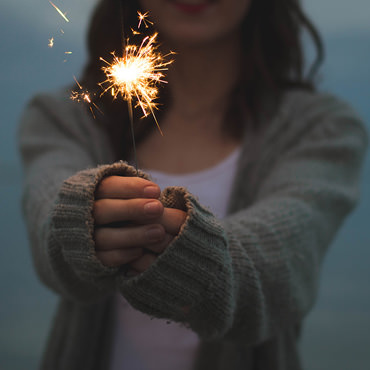 Donate
EA groups are self-supporting and all groups and individuals financially support the International Service Center, which manages the literature and behind-the-scenes work for EA as a whole. Without support from members, the ISC would not be able to support the many groups and members who have questions, make suggestions, or want to purchase EA materials. Thank you to each individual and group for your contributions.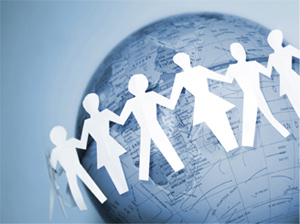 Find a Meeting
A key to emotional well being is staying active with your group. We also offer phone and skype groups if there are no face to face groups in your area - but you can always start one!
Click here to find a meeting in the United States.
Click here to find a global meeting.
Click here to find a chat, Skype, or phone meeting.