Sponsorship materials
Members tell us that sponsorship is often one of the most powerful elements of the EA program. Working directly with another person who is monitoring your progress vastly increases your commitment to the program. You may find that you begin to understand parts of the steps that confused you in the past. You will probably develop new confidence in your ability to work the program. We have someone to turn to on your bad days, and to share joy with on your good days. In fact, many of the 12 promises begin to come true, more quickly, for those of us in sponsor relationships then for those who are not. Becoming a sponsor is also a new level of commitment to the program. We are freely taking on extra responsibility, but the results is that our own program begins to expand and deepen.
Click here for more information on sponsorship or here to go to the online store to purchase literature on sponsorship.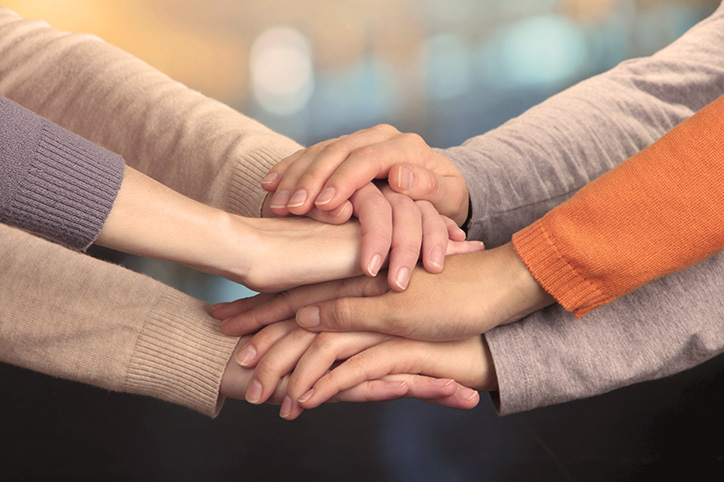 Activities
EA retreats, programs, and meetings are designed for education, support and fun! Find out what is happening in your area or across the world.
Click here to see the event calendar.
Is your group planning an event that could be on the calendar? Email us the information and we'll add it to the calendar!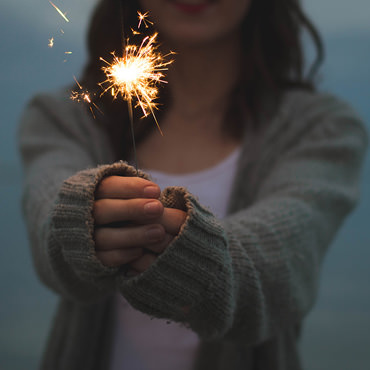 Donate
EA groups are self-supporting and all groups and individuals financially support the International Service Center, which manages the literature and behind-the-scenes work for EA as a whole.