New Group Information Packets
The ISC provides a packet of information to anyone interested in starting a group. The New Group Information Packet includes the history of EA, a bit about how the program works, information on running a healthy meeting, and recommendations for a meeting format. This information is free, but we do ask that you make a donation to help cover the shipping and handling. You can just click on the Donate button below - or send in a check if you prefer. Thank you for helping keep the ISC available to all members!

Have a group started? Great! Send the contact and meeting information to the ISC! We'll get it on our website and enter it into our database so you stay in the loop! Click here to submit this information.
One way to prepare for your first meeting is to purchase item #44, the Group Starter Kit, which contains the most popular items groups want to have on hand. This  kit is a simple way to get started and provides a variety of materials on running a group, resources to use, and pamphlets that discuss a variety of emotions. Books are not included in the starter kit. Many other items are also available for purchase through the online store.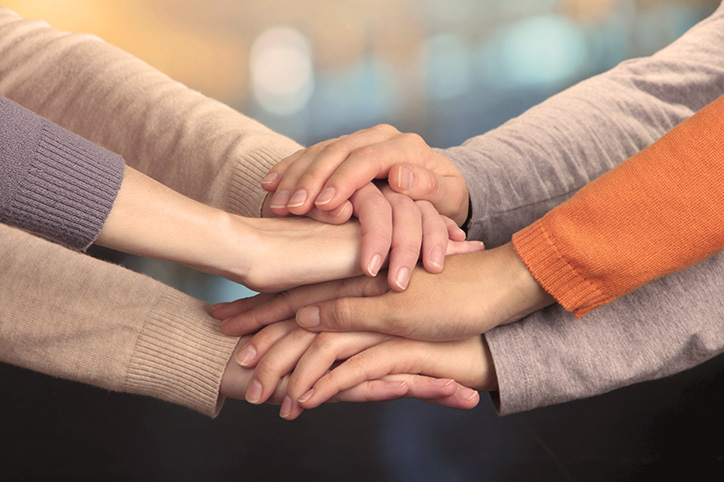 Activities
EA retreats, programs, and meetings are designed for education, support and fun! Find out what is happening in your area or across the world.
Click here to see the event calendar.
Is your group planning an event that could be on the calendar? Email us the information and we'll add it to the calendar!
Keep checking back here for more information about the 2017 EA International Convention dates and location!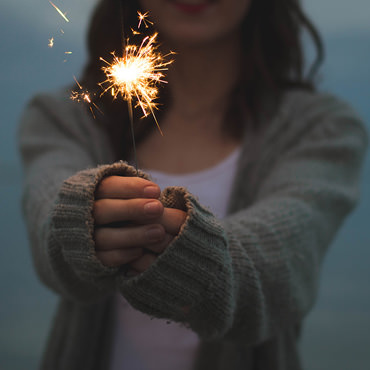 Donate
EA groups are self-supporting and all groups and individuals financially support the International Service Center, which manages the literature and behind-the-scenes work for EA as a whole.