Free Publications
Would you like to read any of these pamphlets? Simply click on the name and download a copy to read online or print locally.
New to EA? This is a helpful piece to learn more about the program as a whole - what to expect at the meetings, ideas on how to participate yourself, and a list of the Twelve Steps. Also good to know is that all our pamphlets are numbered, so when you want to place an order, you can find the "Form #" on back of each one in the box that provides contact information.

This pamphlet provides additional information about the program and discusses what EA is - and is not. It's a good overview.

This pamphlet is in question-and-answer format, designed to provide information most newcomers are wondering about.

Another question-and-answer pamphlet that answers basic questions about the program and meetings.

This pamphlet is geared toward health care practitioners who think they might have a client or patient who would benefit from the EA program.

Four stories from EA members that share hope and healing through the program.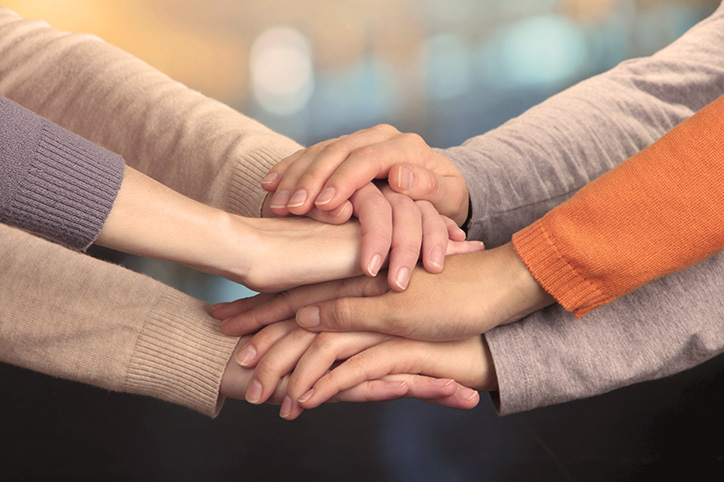 Activities
EA retreats, programs, and meetings are designed for education, support and fun! Find out what is happening in your area or across the world.
Click here to see the event calendar.
Is your group planning an event that could be on the calendar? Email us the information and we'll add it to the calendar!
Keep checking back here for more information about the 2017 EA International Convention dates and location!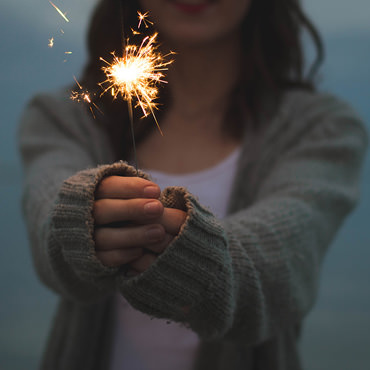 Donate
EA groups are self-supporting and all groups and individuals financially support the International Service Center, which manages the literature and behind-the-scenes work for EA as a whole.