The International Service Center (ISC) of EA is responsible for developing, printing, and distribution of approved materials. You can access the books, pamphlets, workbooks and other items in our online store. We also have free resources available to groups here. The Book & Literature Committee of the Board of Trustees is entrusted with guiding the creation of new materials.
Do you have an idea for a pamphlet we're missing? Interested in contributing to a new daily reader? Get in touch with the chairperson of the Book & Literature Committee here.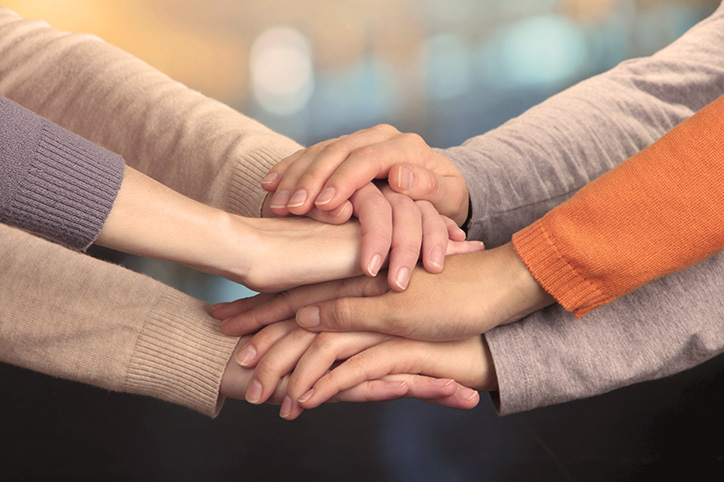 Activities
EA retreats, programs, and meetings are designed for education, support and fun! Find out what is happening in your area or across the world.
Click here to see the event calendar.
Is your group planning an event that could be on the calendar? Email us the information and we'll add it to the calendar!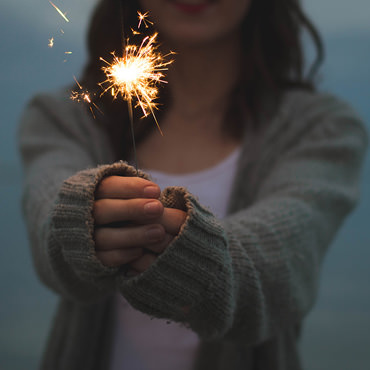 Donate
EA groups are self-supporting and all groups and individuals financially support the International Service Center, which manages the literature and behind-the-scenes work for EA as a whole.