How to Share the EA Message
Step 12 says, "Having had a spiritual awakening as a result of these steps, we tried to carry this message and to practice these principles in all our affairs." Service is an important piece of any recovery work, keeping us grounded in our efforts. Service to EA can come in many forms:
Place flyers for your meeting at local coffeeshops, grocery stores, libraries, community centers etc. Flyers are available by clicking on the link to the right.
Start a new meeting in your area. Information on how to start a new group is available here.
Share the message of recovery with others through your house of worship or at local community group meetings.
Talk to your group about planning a retreat - or host the next EA Convention.
Schedule and publicize a Public Information Meeting to let others know about the existence of EA in your area.
Call your local radio station and ask if they will run a PSA (Public Service Announcement) about EA. Contact Vickie to obtain either approved written scripts or electronic readings the station can use.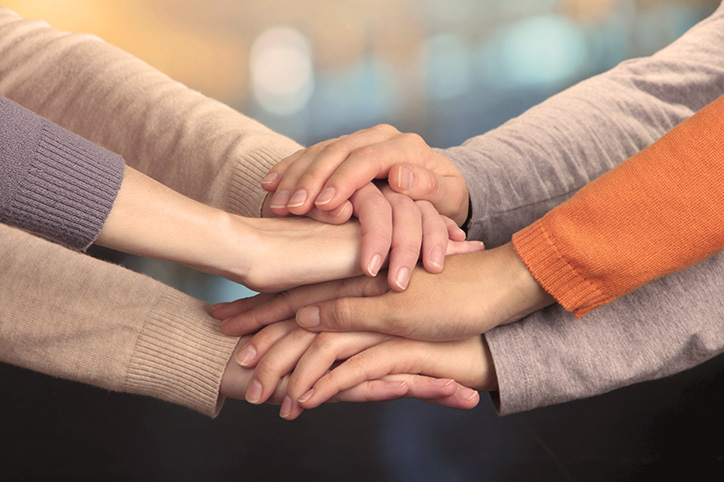 Activities
EA retreats, programs, and meetings are designed for education, support and fun! Find out what is happening in your area or across the world.
Click here to see the event calendar.
Keep checking back here for more information about the 2017 EA International Convention dates and location!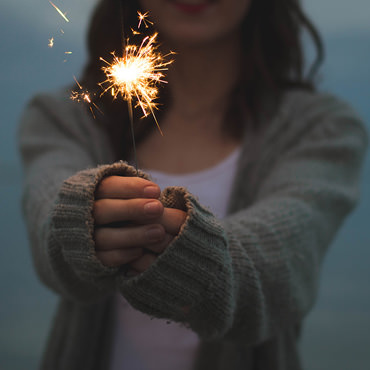 Donate
EA groups are self-supporting and all groups and individuals financially support the International Service Center, which manages the literature and behind-the-scenes work for EA as a whole.