Step 12 says, "Having had a spiritual awakening as a result of these steps, we tried to carry this message and to practice these principles in all our affairs." Service is an important piece of any recovery work, keeping us grounded in our efforts. Service to EA can come in many forms:
How to Share the EA Message in your Area
Place flyers for your meeting at local coffeeshops, grocery stores, libraries, community centers etc. Flyers are available by clicking on the link to the right.
Start a new meeting in your area. Information on how to start a new group is available here.
Share the message of recovery with others through your house of worship or at local community group meetings.
Talk to your group about planning a retreat - or host the next EA Convention.
Schedule and publicize a Public Information Meeting to let others know about the existence of EA in your area (and let the ISC know when/where so we can add it to the Event Calendar on the website for all to see.
Call your local radio station and ask if they will run a PSA (Public Service Announcement) about EA. Contact Vickie to obtain either approved written scripts or electronic readings the station can use.
 
How to Volunteer for EA as a Whole
Work with a current EA member to organize and prepare audio recordings to be linked to our website
Do national research to identify mental health/healthcare/recovery organizations/providers that EA can reach out to with information
Develop appropriate, new EA material to use to inform people/groups about EA
Work with the Executive Director to create a plan to identify individuals in each region who would be willing to help manage communications with groups and implement that plan.
Transfer existing literature from Word Perfect files into Word files
Search for appropriate social media sites to post information about EA
Call/email/follow up with existing groups to update or confirm their meeting information (this is something staff currently does - if we could pass it along to a volunteer we could use staff time in other ways)
Follow up with individuals who have requested New Group Information Packets to ascertain their interest in getting a new meeting going and helping them make that happen
Research if and how we could clean up the existing EAnon platform or find a new/better one and make the transition (EAnon hasn't been updated since it was started and there maybe better technological options today.)
Add descriptions of literature to the online store on the website
Set up the Board of Trustees' portal on the website and populate it with information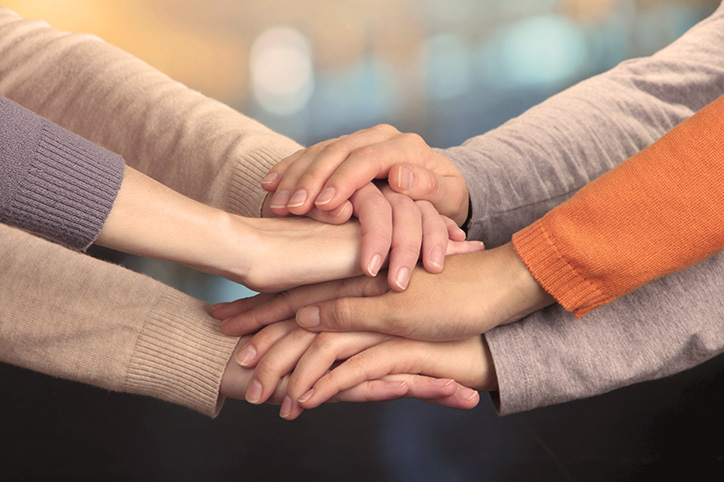 Activities
EA retreats, programs, and meetings are designed for education, support and fun! Find out what is happening in your area or across the world.
Click here to see the event calendar.
Is your group planning an event that could be on the calendar? Email us the information and we'll add it to the calendar!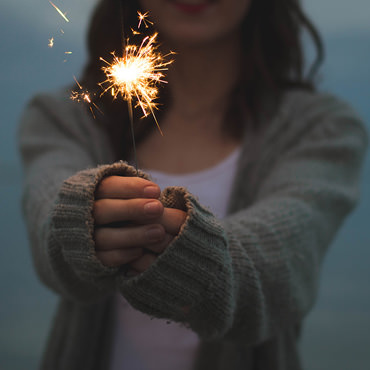 Donate
EA groups are self-supporting and all groups and individuals financially support the International Service Center, which manages the literature and behind-the-scenes work for EA as a whole.