Newsletter Signup
The EA Connection is the monthly newsletter that is emailed or sent via USPS to anyone who wishes to receive it. Sign up below to begin getting your own copy by email. If you don't have an email address follow the link at the bottom of the page to receive the publication in the mail.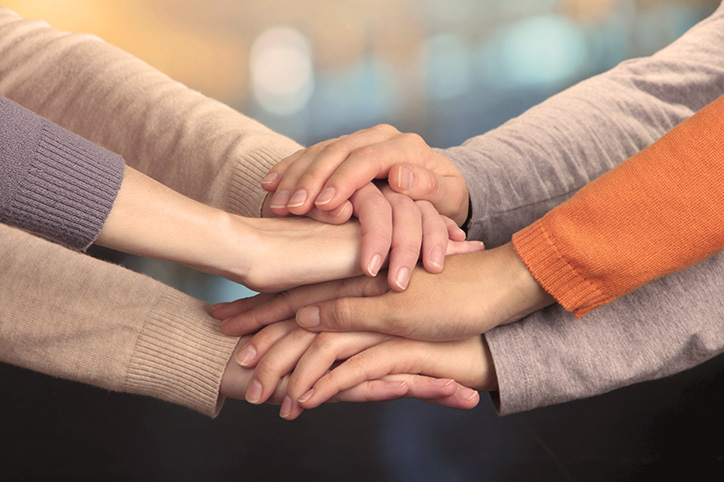 Activities
EA retreats, programs, and meetings are designed for education, support and fun! Find out what is happening in your area or across the world.
Click here to see the event calendar.
Is your group planning an event that could be on the calendar? Email us the information and we'll add it to the calendar!
Keep checking back here for more information about the 2017 EA International Convention dates and location!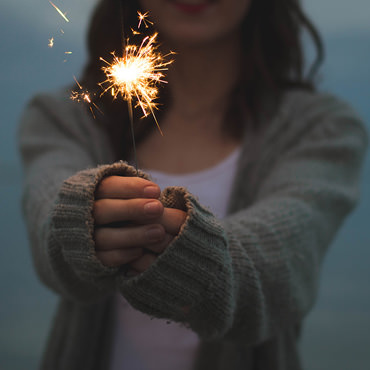 Donate
EA groups are self-supporting and all groups and individuals financially support the International Service Center, which manages the literature and behind-the-scenes work for EA as a whole.