Thank you for letting us know that you are starting a new EA group! In order to list your meeting on the EA website and in our database (to receive ISC information/updates) you must fill in at a minimum the required fields below. Once you submit this form, staff at the ISC will contact you to verify your information before adding your group to the list. We do this to confirm that others who might be searching for an EA meeting are also able to contact you via phone and/or email. Please let us know how we can help you as you launch a new meeting and thank you for continuing to keep EA available to all.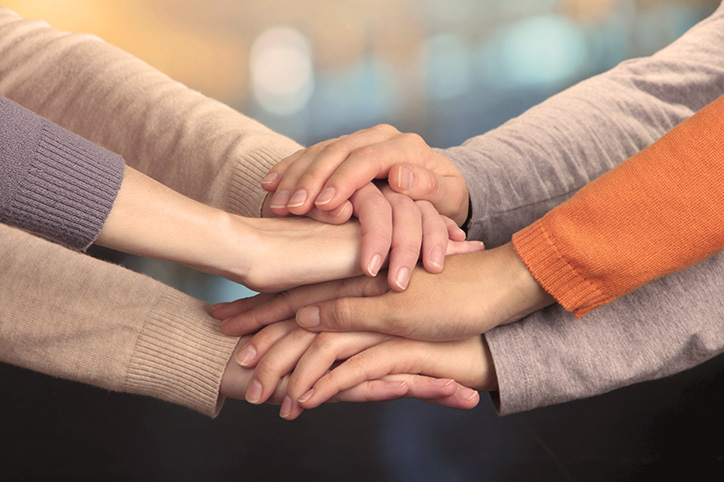 Activities
EA retreats, programs, and meetings are designed for education, support and fun! Find out what is happening in your area or across the world.
Click here to see the event calendar.
Is your group planning an event that could be on the calendar? Email us the information and we'll add it to the calendar!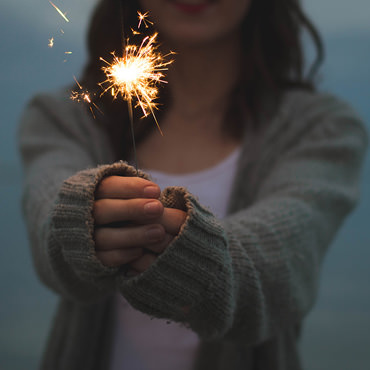 Donate
EA groups are self-supporting and all groups and individuals financially support the International Service Center, which manages the literature and behind-the-scenes work for EA as a whole.