EA is a member-driven organization. Members make up the Board of Trustees and committees, host conventions and retreats, write and edit literature...the list is endless! Want to get more involved with EA? Start with your member group - could you organize a Public Information Night? Post EA flyers at local businesses? Plan a sponsorship training for your area?
Need help? Contact the ISC's Executive Director here with your questions or ideas.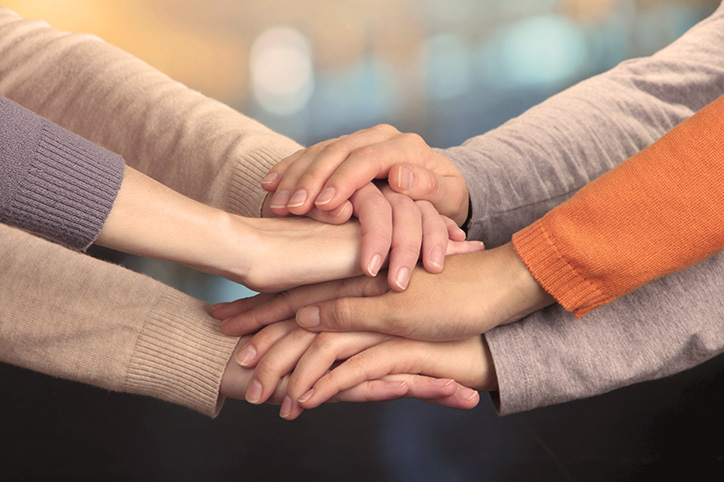 Activities
EA retreats, programs, and meetings are designed for education, support and fun! Find out what is happening in your area or across the world.
Click here to see the event calendar.
Is your group planning an event that could be on the calendar? Email us the information and we'll add it to the calendar!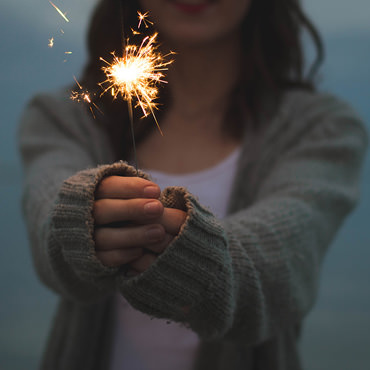 Donate
EA groups are self-supporting and all groups and individuals financially support the International Service Center, which manages the literature and behind-the-scenes work for EA as a whole.