Online Discussion Sign Up
EA offers an online discussion group called EAnon. All are welcome to join in the discussion, however Yahoo and AOL have specific policies that do not allow those email addresses to be used on EAnon. If you currently have a yahoo.com or aol.com email address you will need to switch to another provided (such as gmail.com). The email address you use will appear as your return address. Although this forum is private, you may consider using an email dedicated for EAnon for privacy.
Guidelines for EAnon emails:
EAnon is not a bulletin board or news forum.
Writing should be EA related.
We do not discuss religion, politics, or promote outside issues.
We do not use inappropriate or abusive language.
Personal responses should be sent directly to the writer, not the forum.
We do not send poems, jokes, stories written by others or greeting cards.
Maintain confidentiality. Do not share information from EAnon without the writer's consent.
EAnon is a place to share your EA growth and recovery with other EA members who want to read what you have to share about EA and your own recovery path.
To register, click here.  You will receive a welcome email once we receive the completed form. You will be sent an email requesting confirmation before you are able to post. You can unsubscribe at any time.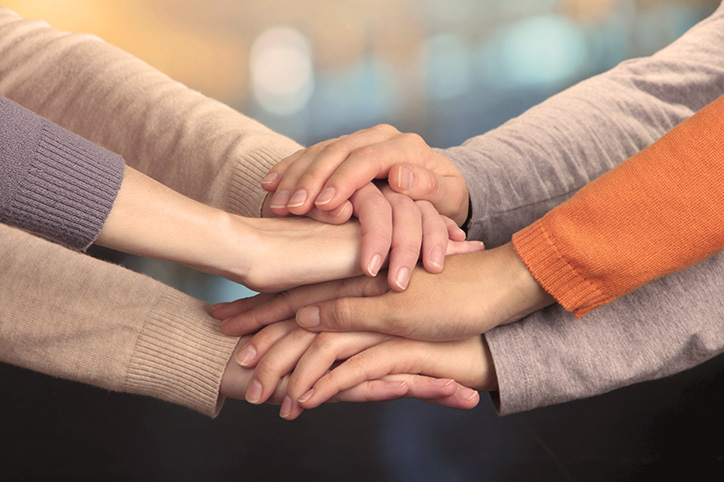 Activities
EA retreats, programs, and meetings are designed for education, support and fun! Find out what is happening in your area or across the world.
Click here to see the event calendar.
Is your group planning an event that could be on the calendar? Email us the information and we'll add it to the calendar!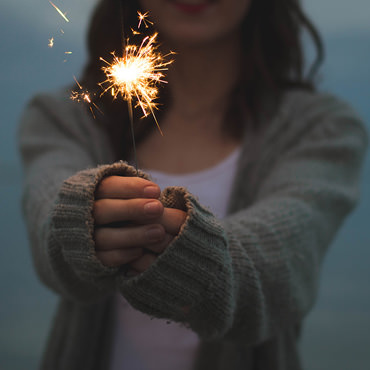 Donate
EA groups are self-supporting and all groups and individuals financially support the International Service Center, which manages the literature and behind-the-scenes work for EA as a whole.