This is the official website of Emotions Anonymous International. Emotions Anonymous (EA) exists to support
individuals with emotional difficulties in their efforts to live more manageable lives by using the Emotions Anonymous Program of recovery.
We count on the support of all our members to continue to provide services to EA throughout the world. The ISC facilitates development of new literature, helps new groups form, creates and distributes the Connection, assists with issues facing current groups, helps people find groups, shares information with members and the broader public about EA, manages the website...and so many other things that keep an organization operating. EA's fiscal year ends June 30, 2017 and the budget is based on expected revenue from publication sales and contributions. We need your contribution today - your investment in EA keeps this organization alive! Click here to go to the donation page. Thank you!
We have raised
$33,166.57
of our goal.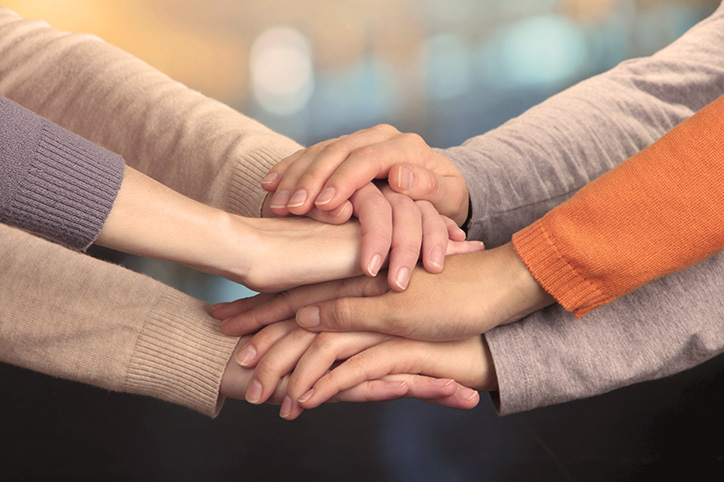 Activities
EA retreats, programs, and meetings are designed for education, support and fun! Find out what is happening in your area or across the world.
Click here to see the event calendar.
Is your group planning an event that could be on the calendar? Email us the information and we'll add it to the calendar!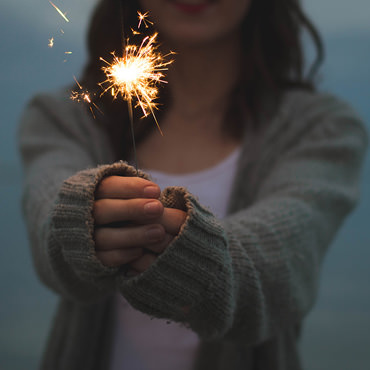 Donate
EA groups are self-supporting and all groups and individuals financially support the International Service Center, which manages the literature and behind-the-scenes work for EA as a whole.
News Articles
(click on titles for complete articles)
Your Trustee's Reflections
During 2017, your EA Trustees will reflect on one of the Helpful Concepts here.
Concept 6: We never discuss religion, politics, national or international issues, or other belief systems or policies. EA has no opinion on outside issues.
Thank you EA for this helpful concept! It seems to me that our weekly meetings are the ONLY place I can go without all the chitter chatter of politics; of fears of nuclear war; of endless headlines of violence in our streets and homes. What a gift it is that EA does not have an opinion on outside issues which allows me the time needed to work my program! I love it! - Gus S., President
Newcomers are important to EA and to my recovery because they remind me where I have been and provide an opportunity to practice Step 12. Part of welcoming newcomers is providing an inclusive environment. Members discuss a particular religion or political viewpoint a newcomer may feel different or excluded, even if that is not the intent. My view points on many things have changed over time, so why risk losing the message of recovery for years because of an opinion I hold today? Viewpoints are fine but in EA the message of recovery takes priority - Val C., Secretary
I'm grateful for this concept. Opinions are so distracting! I wonder if our personal opinions even matter that much. What do you think—just kidding! In EA, we just focus on inside issues vs. the outside world; conversations usually covered in the news. We emphasize the only thing that truly matters—how our H.P. can bring healing to us—how we can stay focused vs. being distracted by religion, politics, and policies-  Scott J.,VP & Treasurer