This is the official website of Emotions Anonymous International. Emotions Anonymous (EA) exists to support
individuals with emotional difficulties in their efforts to live a more manageable life by using the Emotions Anonymous Program of recovery.
Emotions Anonymous' 7th Tradition tells us we must rely only on our membership for support of the program as a whole. Our goal for individual and group contributions this year is $45,000. Your Board of Trustees approved the 2016-2017 ISC budget at the Board meeting prior to the September 2016 Convention in Arizona. EA's fiscal year ends June 30, 2017 and the budget is based on expected revenue from publication sales and contributions. Please support EA's efforts by making a contribution today. Click here to be redirected to the donation page. Thank you!
We have raised
$20,183.48
of our goal.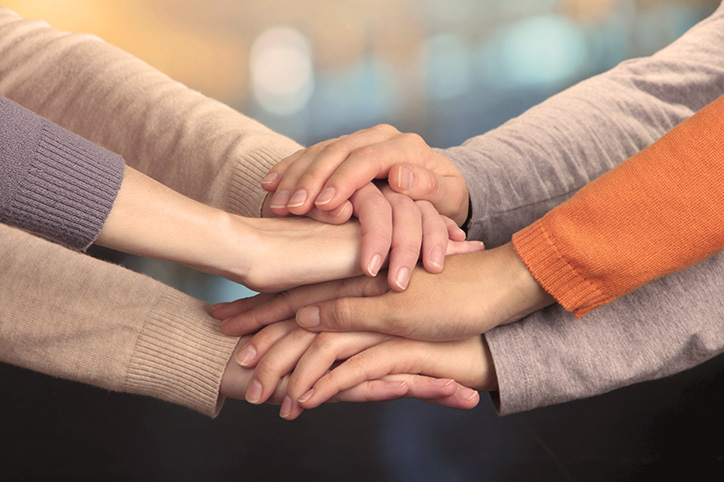 Activities
EA retreats, programs, and meetings are designed for education, support and fun! Find out what is happening in your area or across the world.
Click here to see the event calendar.
Is your group planning an event that could be on the calendar? Email us the information and we'll add it to the calendar!
Keep checking back here for more information about the 2017 EA International Convention dates and location!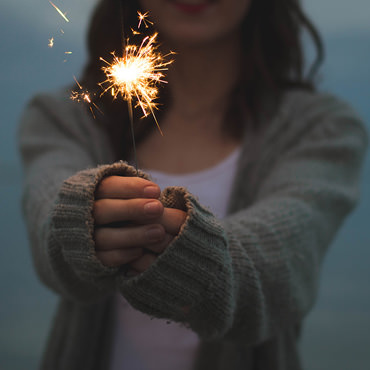 Donate
EA groups are self-supporting and all groups and individuals financially support the International Service Center, which manages the literature and behind-the-scenes work for EA as a whole.
Your Trustee's Reflections
During 2017, your EA Trustees will reflect on one of the Helpful Concepts here.
Concept 2: We are experts only on our own stories, how we try to live the program, how the program works for us, and what EA has done for us. No one speaks for Emotions Anonymous as a whole.
Concept 2 keeps me focused on my own recovery, instead of losing myself in trying to fix others.  I don't have to take on the burden of selling or defending my Program.  My perspective changes over time, and will surely change again.  It's OK to be where I am today and to carry the message as best as I am able, knowing that I don't have all the answers and probably never will - Val C.
This concept speaks about sharing my own experience, strength and hope!  The emphasis is on being an expert on my own story and how the E.A. program works for me - even if it may not work in your life similarly - Scott J., Vice President/Treasurer, Board of Trustees
I have found bringing in other ideas from books, media etc does not help me like relating my story or hearing another's story. At meetings I hear what is working by listening to others and keep what I have by sharing how I work my program - Harold H.
"No one speaks for EA as a whole." The beauty of this concept is that it allows each of us to work the program in a manner that works for us, without anyone telling us how to do it!  We are experts on our own recovery, using the tools of the program as they are laid out for us.  What a blessing! - Gus S., President, Board of Trustees