This is the official website of Emotions Anonymous International. Emotions Anonymous (EA) exists to support
individuals with emotional difficulties in their efforts to live a more manageable life by using the Emotions Anonymous Program of recovery.
Emotions Anonymous' 7th Tradition tells us we must rely only on our membership for support of the program as a whole. Your Board of Trustees approved the 2016-2017 budget at the Board meeting prior to the September 2016 Convention in Arizona. This budget includes $45,000 in both individual and group contributions. Please consider making a contribution today by clicking here.
We have raised
$6,646.60
of our goal.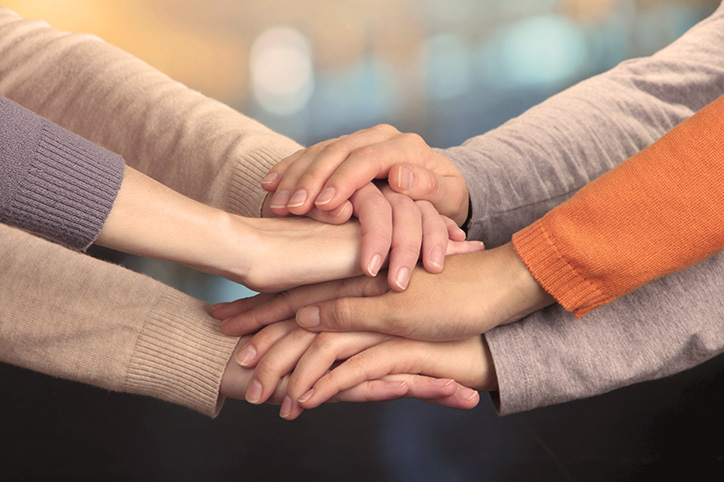 Activities
EA retreats, programs, and meetings are designed for education, support and fun! Find out what is happening in your area or across the world.
Click here to see the event calendar.
Is your group planning an event that could be on the calendar? Email us the information and we'll add it to the calendar!
Keep checking back here for more information about the 2017 EA International Convention dates and location!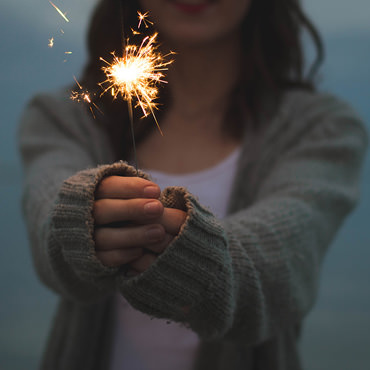 Donate
EA groups are self-supporting and all groups and individuals financially support the International Service Center, which manages the literature and behind-the-scenes work for EA as a whole.
Your Trustee's Reflections
Each month your EA Trustees will reflect on one of the slogans here.
October's Slogan is: I need people.
The slogan, I need people, helps me confront my persistent self-sufficiency tendencies. I'm often forgetful of the fact that I'm created to be a social being. Plus, team work makes the dream work, right?. When I allow others to contribute to my life, things go well. Isolating is deadly. Connecting with others is life-giving. It's about as plain as that. Specifically, to the person reading this, I need you!
-- Scott J, Vice-President/Treasurer
I Need People has been one of the hardest slogans for me to accept. I had to be too independent too young, and this remains a habit. I can accept that I need people to practice Step 12, but I also need them just to love and accept. The program helps me form a relationship with a Higher Power that can be a model for relationships with other people.
-- Val C., Secretary
The truth of the matter is that I can't recover alone! I've tried. I've failed. I need the support, the encouragement, the understanding, the love of others, and quite honestly, that's why we have groups. As I listen to your stories, what's worked for you and what hasn't—apply your experiences to my own and in the process I become a healthier person. I owe you a debt of gratitude. Thank you.
--Gus S., President
I Need People. In my life, I realized that it is impossible to live alone. You need people in your life. Personally, I need my family, my friends and the members of my EA Group. With other EA members, I can learn how to better managed my emotions and learned how to live with unsolved problems. These days, I am surrounding myself with positive family members, positive friends and positive EA members. I think life is too short to live it in a negative way.
-- France B., Region 6 Trustee