This website is the official website of Emotions Anonymous International. Emotions Anonymous (EA) exists to support individuals with emotional difficulties in their efforts to live a more manageable life by using the Emotions Anonymous Program of recovery.
Welcome to EA's new website! We hope you find it easy to use and that you come back often! If you have found an error or something on this site doesn't work, please email us by clicking here and letting us know what's wrong. Having a hard time finding something on the website? Call us at 651-647-9712 for quick answers!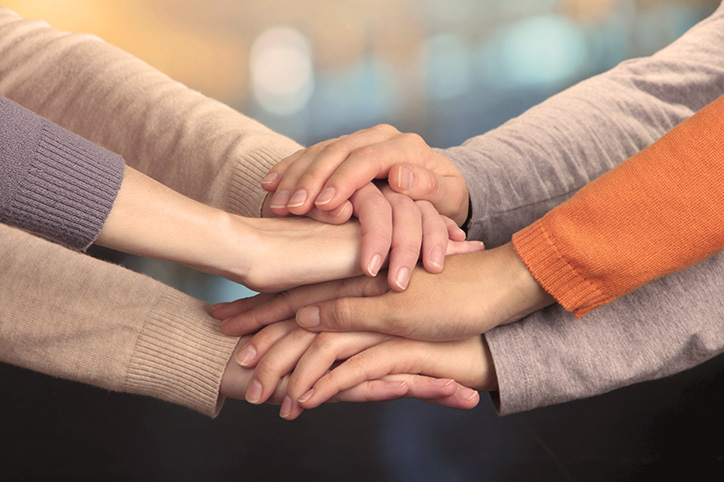 Activities
EA retreats, programs, and meetings are designed for education, support and fun! Find out what is happening in your area or across the world.
Click here to see the event calendar.
Want more information on the 2016 EA International Convention? Click here to go to the event calendar and registration form! (Registration opens June 1, 2016.)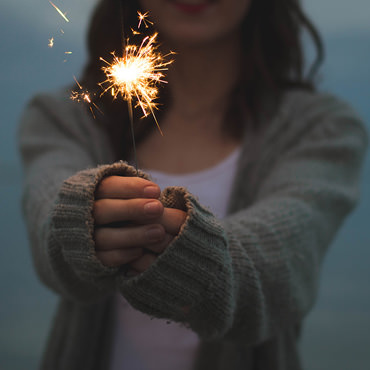 Donate
EA groups are self-supporting and all groups and individuals financially support the International Service Center, which manages the literature and behind-the-scenes work for EA as a whole.
Your Trustee's Reflections
Each month your EA Trustees will reflect on one of the slogans here.
June's slogan is: Look for the Good:
It's easy for me - and perhaps you as well – to take friends for granted despite the criticism we allow ourselves to fall into. The same can be true to our daily tasks. If we look for the negative, we'll be negative. By focusing on the good things that happen daily, in our relationships or in the events of daily living, we'll surely bring happiness into our lives. So, Look for the Good and leave the negative behind ...Gus S. - Region 2 Trustee & Board President
It has been my experience that attitude is a matter of perception. Generally, things are the way you think things are. I have been having a bit of a physical problem lately, my right leg is causing me pain. Sure, if it gets any worse, I will see the docter, but the issue is this: am I going to whine and complain about my leg, or be grateful that I feel the pain? The pain is what reminds me that I'm alive. So I am grateful. It's pretty simple: I can look for the good, or sit on my laurels and not do anything, but complain...Lynne S. - Region 3 Trustee
When I look for the good, I look for that which "rings true" and comes across as authentic. When I look for the good in people, I look past their exterior and their words/actions to see the good that my HP has created within them. My initial looking is often for "what is wrong", so this call to be looking for the good is a great challenge—especially when I look at myself. I'm glad for the discipline this slogan calls me to practice...Scott J. - General Service Trustee
Looking for the good (in a healthy, realistic way) is difficult for me. One thing that helps me is to think of situations as learning experiences and opportunities to grow. Also Promise #4, which says, "No matter how far down the scale we have gone, we see how our experiences benefit others," is comforting. It helps to get my mind off of myself and onto someone else or something productive…Val - Region 5 Trustee
People tend to prefer to associate with optimists rather than with pessimists, and the former tend to have better mental health. When I got over my depression and saw I could have a brighter future, my recovery was assured. ..Vince C. - General Service Trustee