This website is the official website of Emotions Anonymous International. Emotions Anonymous (EA) exists to support individuals with emotional difficulties in their efforts to live a more manageable life by using the Emotions Anonymous Program of recovery.
Welcome to EA's new website! We hope you find it easy to use and that you come back often! If you have found an error or something on this site doesn't work, please email us by clicking here and letting us know what's wrong. Having a hard time finding something on the website? Call us at 651-647-9712 for quick answers!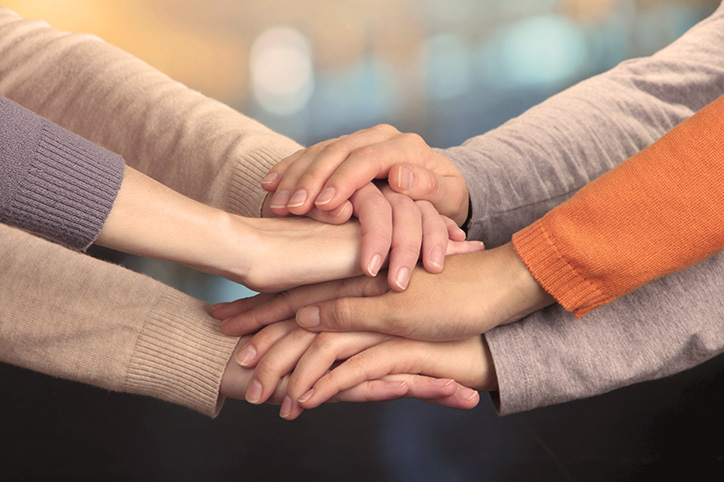 Activities
EA retreats, programs, and meetings are designed for education, support and fun! Find out what is happening in your area or across the world.
Click here to see the event calendar.
Want more information on the 2016 EA International Convention? Click here to go to the event calendar and registration form! (Registration opens June 1, 2016.)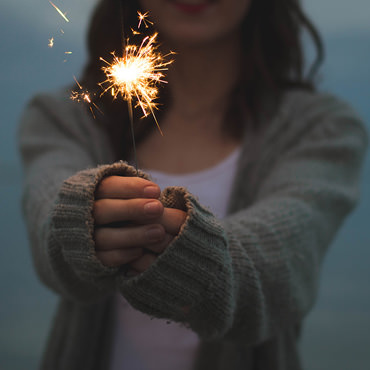 Donate
EA groups are self-supporting and all groups and individuals financially support the International Service Center, which manages the literature and behind-the-scenes work for EA as a whole.
Your Trustee's Reflections
Each month your EA Trustees will reflect on one of the slogans here.
July's Slogan is: By the Grace of God:
This slogan helps me avoid  pitfalls which can affect my own serenity: being impatient, critical, and resentful, for example.  I know I could not have gotten well emotionally without God's help, so I am forever grateful for the gift of recovery so freely given, which  translates to the reality that God did for me what I was unable to do for myself.
- Gus S., Board President and Region 2 Trustee
By the Grace of God. I have not drank due to my physical illnesses. By the Grace of God I have not harmed anyone due to my mental health and emotional issues. By the Grace of God I am a loving father, grandfather, husband and friend. By the Grace of God that I have EA in my life. By the Grace of EA I do have God in my life.
- 
Lynne S., Region 3 Trustee    
Yes, by the grace of God!  Wow, by the grace of God! Living, by the grace of God! Incredibly, by the grace of God!  Unquestionably, by the grace of God!  No fear, no worry; instead health & peace, by the grace of God! Something to ponder, by the grace of God.
- 
Tyrrel D., Region 4 Trustee
By the Grace of God, I have a wonderful life! I have good emotional health management skills through my EA Program. I am in good physical health with exercises that I learned,  I have a good job with good colleagues and a good supervisor who believes in me, I have a fabulous family who loves me very much. I am  grateful for my  daughter and my husband who I love very much and I am grateful for my EA friends, all made possible by the Grace of God.
- 
France B., Region 6 Trustee     
By the Grace of God reminds me that I can't fix myself, and neither can others. It is a waste of energy failing to be God. Instead, I should be grateful for the recovery I have been given.
-
Val C., Region 5 Trustee