This is the official website of Emotions Anonymous International. Emotions Anonymous (EA) exists to support
individuals with emotional difficulties in their efforts to live more manageable lives by using the Emotions Anonymous Program of recovery.
We count on the support of all our members to continue to provide services to EA throughout the world. The ISC facilitates development of new literature, helps new groups form, creates and distributes the Connection, assists with issues facing current groups, helps people find groups, shares information with members and the broader public about EA, manages the website...and so many other things that keep an organization operating. EA's fiscal year ends June 30, 2017 and the budget is based on expected revenue from publication sales and contributions. We need your contribution today - your investment in EA keeps this organization alive! Click here to go to the donation page. Thank you!
We have raised
$28,090.36
of our goal.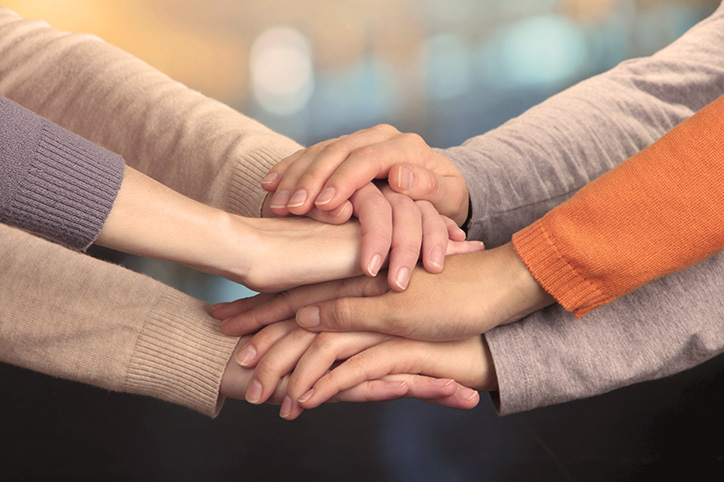 Activities
EA retreats, programs, and meetings are designed for education, support and fun! Find out what is happening in your area or across the world.
Click here to see the event calendar.
Is your group planning an event that could be on the calendar? Email us the information and we'll add it to the calendar!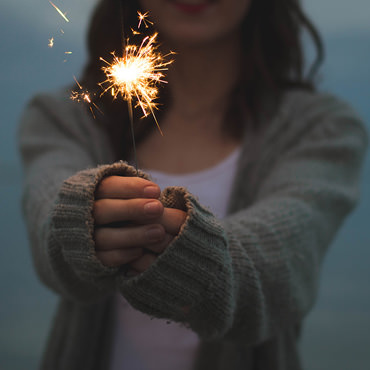 Donate
EA groups are self-supporting and all groups and individuals financially support the International Service Center, which manages the literature and behind-the-scenes work for EA as a whole.
Your Trustee's Reflections
During 2017, your EA Trustees will reflect on one of the Helpful Concepts here.
Concept 5: EA is not a sounding board for continually reviewing our miseries, but a way to learn to detach ourselves from them. Part of our serenity comes from being able to live at peace with unsolved problems.
I love Concept 5! We don't focus on rehashing our problems, aches & pains, and all the other negatives. We focus on our experience, hopes and strengths based on the wisdom and healing of the EA program! Our meetings and literature are positive and encouraging. This was a brand new way of thinking and living for me, it is now okay to live with unsolved problems. - Tyrrel D.
A problem can become my whole life if I let it.  I spend my waking moments trying to solve something beyond my ability to solve or even comprehend.  I stay up at night worrying.  Meanwhile, there are people in my life who need me, and things I can do to solve other problems.  To me, Concept 5 is a suggestion that I open my mind to the parts of life outside my obsession.  I can start by paying attention to what I share in meetings - Val C., Secretary
Members at a meeting can listen to your story and miseries, but we do not want to hear them at every meeting  without you  revealing how you are improving and using the program. I have found that I can receive serenity with the help of my Higher Power and the EA program - Harold H.
The beauty of this Concept lies in the words "being able to live at peace with unsolved problems." At the end of the day when I am relaxed and feeling good with myself and the work of the day, relationally and professionally, then I know that I have put into practice the wisdom of Concept 5 - Gus S., President
Living at peace with unsolved problems is necessary in life. The challenges are not going to go away just because we have a loving Higher Power. In fact, it is my H.P.'s presence in the "muck" of life that gives me serenity and hope. If I just constantly review my miseries, I miss the chance to surrender to what is going on now in life. The present (now) is a present (gift)  - Scott J.,VP & Treasurer