This is the official website of Emotions Anonymous International. Emotions Anonymous (EA) exists to support
individuals with emotional difficulties in their efforts to live a more manageable life by using the Emotions Anonymous Program of recovery.
Emotions Anonymous' 7th Tradition tells us we must rely only on our membership for support of the program as a whole. Your Board of Trustees approved the 2016-2017 budget at the Board meeting prior to the September 2016 Convention in Arizona. This budget includes $45,000 in both individual and group contributions. Please consider making a contribution today by clicking here.
We have raised
$12,780.48
of our goal.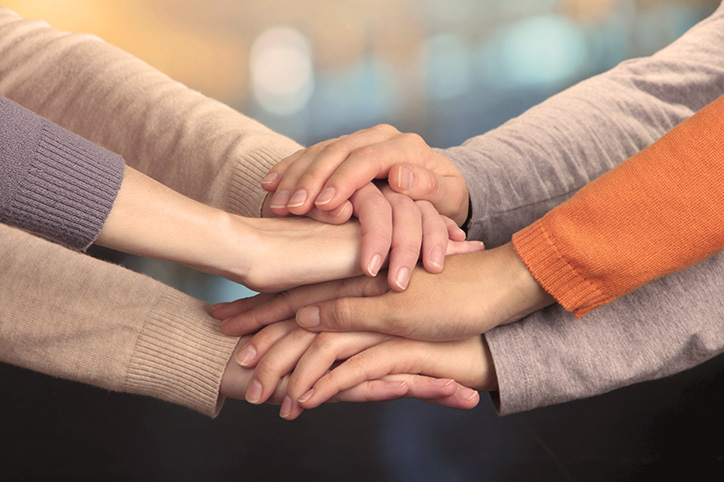 Activities
EA retreats, programs, and meetings are designed for education, support and fun! Find out what is happening in your area or across the world.
Click here to see the event calendar.
Is your group planning an event that could be on the calendar? Email us the information and we'll add it to the calendar!
Keep checking back here for more information about the 2017 EA International Convention dates and location!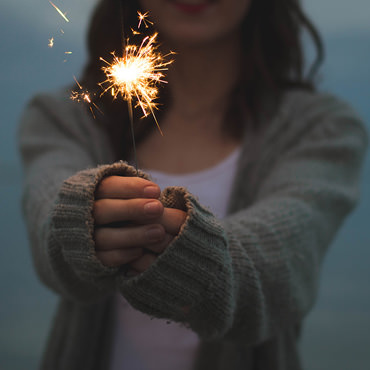 Donate
EA groups are self-supporting and all groups and individuals financially support the International Service Center, which manages the literature and behind-the-scenes work for EA as a whole.
Your Trustee's Reflections
Each month your EA Trustees will reflect on one of the slogans here.
December's Slogan is: I Have a Choice
This slogan may seem to be a no-brainer, but I am always left with a dilemma: I have to choose. Before getting into the EA program and dealing with low self-esteem, I generally left the decision making to another person, saying things like "it doesn't matter to me" or "you decide" and then getting upset with the decision made. Usually there are several options available, each of them being of equal value or importance. And you have to choose!.
--Gus S., President
The slogan, "I have a choice" in responding to anything that comes my way is very empowering. When I play the role of a passive, suffering, sad human being, my Higher Power would want me to recall that healing and comfort and even joy can come to me if I take action. When I just mope and feel sorry for myself, I try to remember that I have a choice. The great thing is that I have a choice to no longer be the "life of the party." I can move on, in the right time, by changing my thinking so that I change my emotions because - wait for it- I have a choice!!.
-- Scott J. 
I have a choice means that I have the power to decide and make important decisions in my life. About 2 years ago, I decided to act and be positive in every aspects of my life. Also, I decided to get rid of all the irritants in my life, things that will drag my positive energy. So, I have a choice to decide what kind of life I want for myself.
-- France B. 
This slogan reminds me to look for options I might not see right away, or paths I might have dismissed. I don't always get the choices I want, but my higher power often opens unexpected doors for me. I have to accept the reality of the choices I have and don't have, instead of holding onto them and rejecting anything else. Maybe later I will be grateful for the unexpected gifts of different options.
-- Val C., Secretary
Yes, I have a choice; and you have a choice. Does that bring us together; or does it divide? Personally, my emotions can be a divisor, or I can choose to find a way to reconcile all the various emotions that can cut me apart— with the resulting confusion and fear that I have experienced many times. Sometimes in an EA meeting I try to remember not to criticize or argue, nor advise but to accept (welcome) others, and myself, as we really are.
--Tyrrel D.