This website is the official website of Emotions Anonymous International. Emotions Anonymous (EA) exists to support individuals with emotional difficulties in their efforts to live a more manageable life by using the Emotions Anonymous Program of recovery.
Welcome to EA's new website! We hope you find it easy to use and that you come back often! If you have found an error or something on this site doesn't work, please email us by clicking here and letting us know what's wrong. Having a hard time finding something on the website? Call us at 651-647-9712 for quick answers!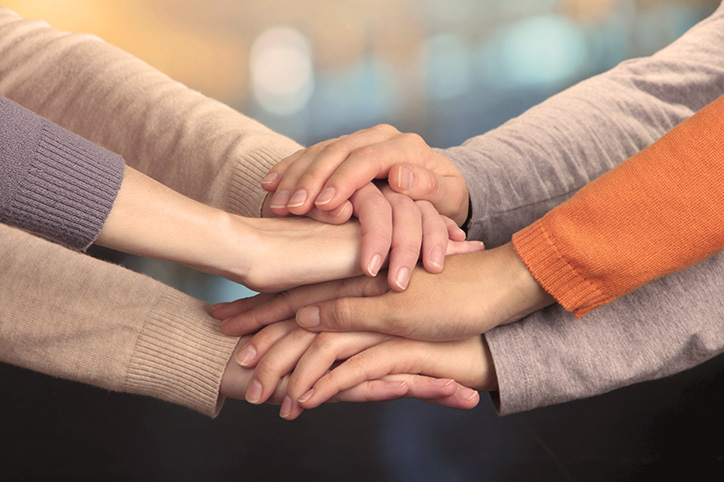 Activities
EA retreats, programs, and meetings are designed for education, support and fun! Find out what is happening in your area or across the world.
Click here to see the event calendar.
Want more information on the 2016 EA International Convention? Click here to go to the event calendar and registration form! (Registration opens May 1, 2016.)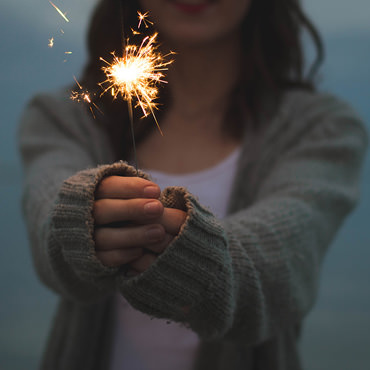 Donate
EA groups are self-supporting and all groups and individuals financially support the International Service Center, which manages the literature and behind-the-scenes work for EA as a whole.
Your Trustee's Reflections
Each month your EA Trustees will reflect on one of the slogans here.
May's slogan is: One Day At A Time.
"One Day At A Time"  has become second nature for me and I thank my higher power for it  frequently! Age and illness (and especially pain) makes it very clear that this is the only way one can live well.  And, well we do live when we don't have to worry about tomorrow or regret yesterday. 
-- Phyllis R., Nonmember Trustee