This is the official website of Emotions Anonymous International. Emotions Anonymous (EA) exists to support
individuals with emotional difficulties in their efforts to live more manageable lives by using the Emotions Anonymous Program of recovery.
Emotions Anonymous' 7th Tradition tells us we must rely only on our membership for support of the program as a whole, which means we can't create and send literature, answer questions, direct people to groups, manage the website...and so many other things that keep this organization running...without your help. EA's fiscal year ends June 30, 2017 and the budget is based on expected revenue from publication sales and contributions. Please support EA's efforts by making a contribution today. Click here to be redirected to the donation page. Thank you!
We have raised
$25,714.36
of our goal.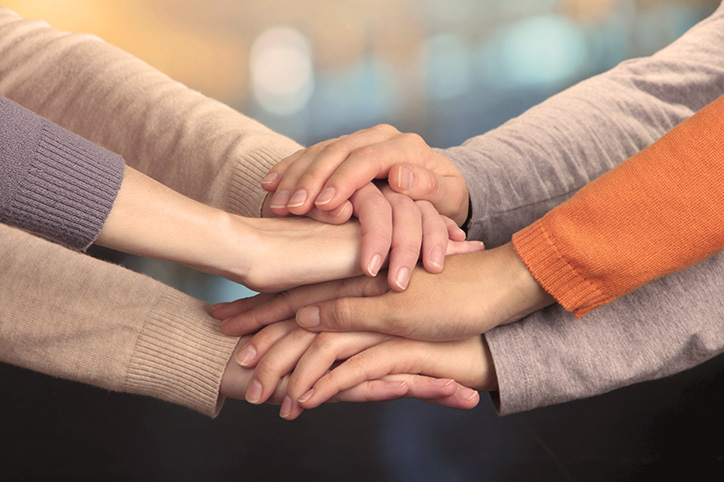 Activities
EA retreats, programs, and meetings are designed for education, support and fun! Find out what is happening in your area or across the world.
Click here to see the event calendar.
Is your group planning an event that could be on the calendar? Email us the information and we'll add it to the calendar!
Keep checking back here for more information about the 2017 EA International Convention dates and location!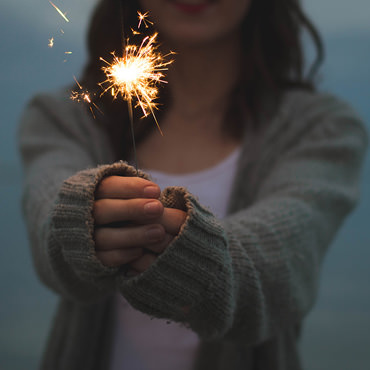 Donate
EA groups are self-supporting and all groups and individuals financially support the International Service Center, which manages the literature and behind-the-scenes work for EA as a whole.
Your Trustee's Reflections
During 2017, your EA Trustees will reflect on one of the Helpful Concepts here.
Concept 4: We do not judge; we do not criticize; we do not argue. We do not give advice regarding personal or family affairs.
We show hospitality in offering unconditional acceptance / welcome.  Our HP guides us, so we don't add suggestions or critiques on how people live. What a gift this! "We're glad you're here!  We'll work on getting along with you as you work the program and "get along" moving in the direction of emotional well-being." The EA family is the only family affair we're concerned with—avoiding dysfunction through kindness/openness to all on the journey to recovery! - Scott J.,VP & Treasurer
Judging, criticizing, arguing, and giving advice are all ways I try to change or control other people. When I examine my life I can see I'd be better off examining my own choices, as I have made more than my share of mistakes. I want to control others because of my own fear. I need to remember that other people have a higher power  and I can pray for them. If they ask for my advice I can give it but I have to let go of the outcome. - Val C., Secretary
This Concepts tells me to treat people as they are, unconditionally , to not give advice but to lead by example. To share my personnel experiences in the program. - Harold H.
Difficult Concept for me, to say the least.  Why you ask?  To see an individual in emotional pain looking for an instant cure, knowing it is difficult for them to see the Hope the program has to offer. Often, after several meetings or months they simply give up in despair, unable to receive the Help the program offers because of their inability to see beyond the "we do nots: in this concept.  If only... - Gus S., President
Gosh, if I cannot judge, argue, criticize, or give advice, then I guess all I have to work on is me!  But it's so much easier to focus on your character defects than mine. Emotions Anonymous really is introducing me to a new way of life! Thank you, Higher Power. - Tyrrel D.