This is the official website of Emotions Anonymous International. Emotions Anonymous (EA) exists to support
individuals with emotional difficulties in their efforts to live more manageable lives by using the Emotions Anonymous Program of recovery.
Thank to you the hundreds of individuals and groups that supported EA financially during the past twelve months. We raised $35,000 in individual and group contributions during the last fiscal year (ended June 30). Financial information for the past year will be made available in our Annual Report and on this website later this summer. We count on the support of all our members to continue to provide services to EA throughout the world. Click here to go to the donation page. Thank you!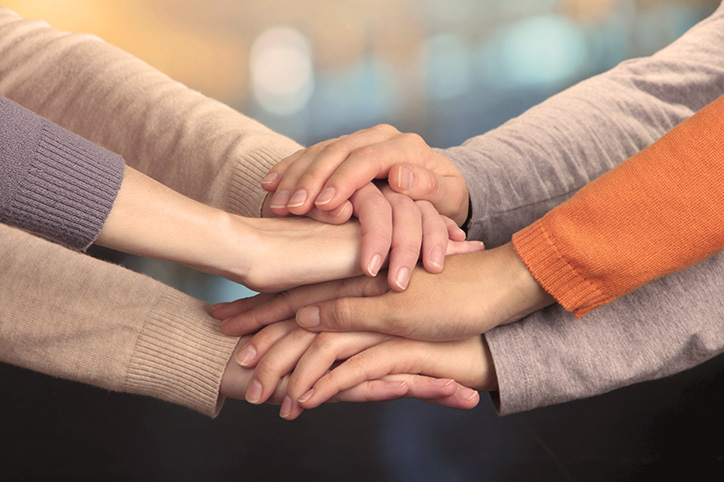 Activities
EA retreats, programs, and meetings are designed for education, support and fun! Find out what is happening in your area or across the world.
Click here to see the event calendar.
Is your group planning an event that could be on the calendar? Email us the information and we'll add it to the calendar!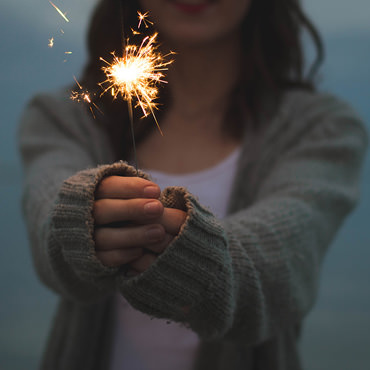 Donate
EA groups are self-supporting and all groups and individuals financially support the International Service Center, which manages the literature and behind-the-scenes work for EA as a whole.
News Articles
(click on titles for complete articles)
Your Trustee's Reflections
During 2017, your EA Trustees will reflect on one of the Helpful Concepts here.
Concept 7: Emotions Anonymous is a spiritual program, not a religious program. We do not advocate any particular belief system.
EA is a spiritual program, not a religious program. We do not advocate any particular belief system. I work as a pastor. Nonetheless, or perhaps because of this fact , I strongly uphold this position. Praying Christian prayers during an E.A. meeting is, as the British would say "bad form." We advocate a space at our meetings and in our program for the atheist and for the religious person by following this concept carefully. It's time for E.A. to be more sensitive to those who struggle with god-language. We can do this by following EA guidelines - Scott J.,VP & Treasurer

Our program is spiritual in nature. EA does not recommend any specific church or religious sect. We believe in a Higher Power. A member's Higher Power is based on their beliefs which often comes from working the program of Emotions Anonymous. The word God can represent a member's understanding of their Higher Power. We ask our Higher Power for help when we need help. The only formal prayer we use is the Serenity prayer. We do not use any religious doctrine; it is not welcome at our meeting, nor is talk about religious beliefs - Harold H.

While both Religion and Spirituality can be helpful for many people in recovery, our HP clearly reminds us that we are a spiritual program and not a religious one. What's the difference? Religion is an organized social system of beliefs and practices, while Spirituality is part of all of us as all have been created by god (HP) with numerous capabilities, such as sight, hearing, etc. which are not religious. Spiritual, yes. Religious, no - Gus S., President